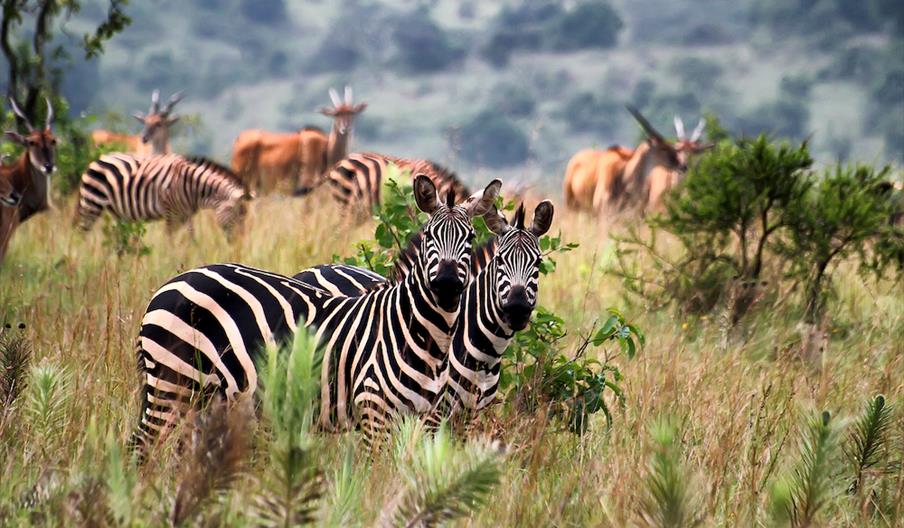 About
Summary
Rwanda has a wide variety of well-marked hiking and cycling trails, especially in the Kivu Belt region. However, prior to this project there had been no central database for the collection, storage and dissemination of tourism products in Rwanda. The overall objective of this project is to promote Rwanda's outdoor tourism product by improving digitalization capacity amongst all stakeholders so that there is greater awareness amongst potential visitors about what the country offers.
Acorn collaborated with OTB Africa on the development of a central database system, a "front-end" website content management system, a mobile app, and a programme of digital marketing to raise awareness in the markets. Training of local staff within the Rwanda Development Board is a key aspect of this project so that they can continue the processes and procedures set up by the project
Our Approach
There are four key phases to the project, with training being a fifth overarching activity that is being delivered throughout. These four phases are:
Data Management System (DMS): this stage includes the design and development of the database system that will store the content and feed it into the Content Management System (CMS).
Content Management System (CMS): to most users this is known as the website. It is the front end of the system and will display the data that is stored in the DMS.
Mobile App: the app will essentially be a mobile version of the CMS. However, it will be important for it to operate when the user is offline, so that it is still useful when being used in locations in Rwanda that are not connected to Wi-Fi or mobile networks.
Digital Marketing: on completion of the DMS, CMS and App, it will be essential to raise awareness of the new site and to drive traffic to it. This will be undertaken through social media channels and other online advertising.
Outcome
The project is ongoing and will be completed in October 2022 when this project sheet will be updated.
Directions