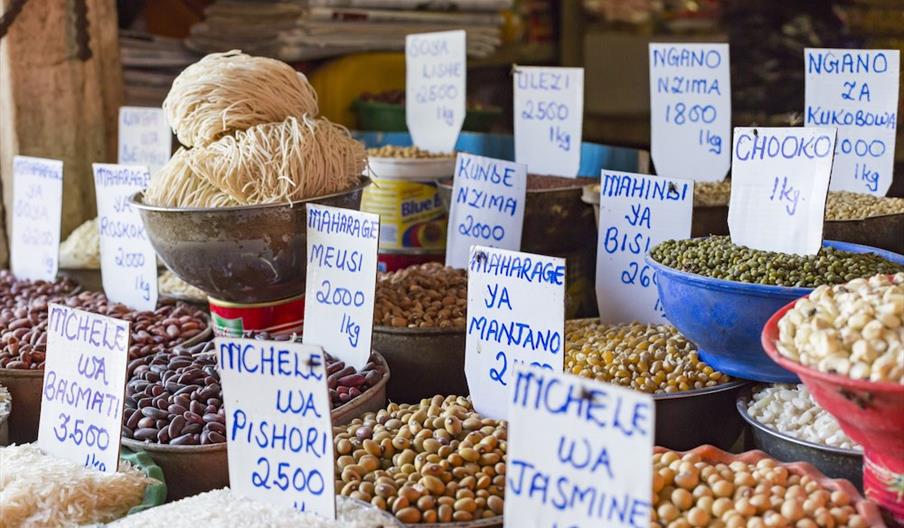 About
Summary
Under a study funded by the International Finance Corporation (IFC), the Zanzibar Association of Tourism Investors (ZATI) commissioned Acorn to analyse the tourism sector in Zanzibar in terms of its size and characteristics, to review the recently published strategy document by the Zanzibar Commission for Tourism (ZCT) that aimed to attract half a million tourists by 2013, and to provide a private sector perspective of the future of Zanzibar's tourism industry.
In this context, analysis of three broad constraining issues for the development of tourism in Zanzibar were undertaken. These were the supply of goods, including issues relating to the procurement of goods required for the general operation of members' businesses; training and education, including issues relating to the hiring, training and employment of staff at members' businesses; and services and utilities, such as issues relating transport, utilities, healthcare, emergency services and security.
Our Approach
Our approach to this study was heavily consultative based, with face-to-face meetings and workshops held in Zanzibar with both the public and private sector. These included the Ministry of Tourism, Trade and Industry, Zanzibar Commission for Tourism, Ministry of Finance and Economic Planning, Zanzibar Hotel Training Institute, over 20 accommodation establishments and tour operators.
Outcome
In order for a tourism industry to flourish, and in particular if Zanzibar was to encourage new investors in order to generate a more upmarket product, the right conditions had to be in place. The study identified three key constraining barriers to tourism development in Zanzibar: the poor supply of goods (in particular food), lack of training and education, and inadequate services and utilities.
It was identified that the proposed shift to high-value tourism was ambitious and would take time to implement, requiring both a change in government policy as well as private sector willingness to provide a product to the upper-end tourist. The government needed to create an environment that would encourage private sector investment, and ensure that investors had an environment in which they could operate and provide the level of service their clients expect.
Directions