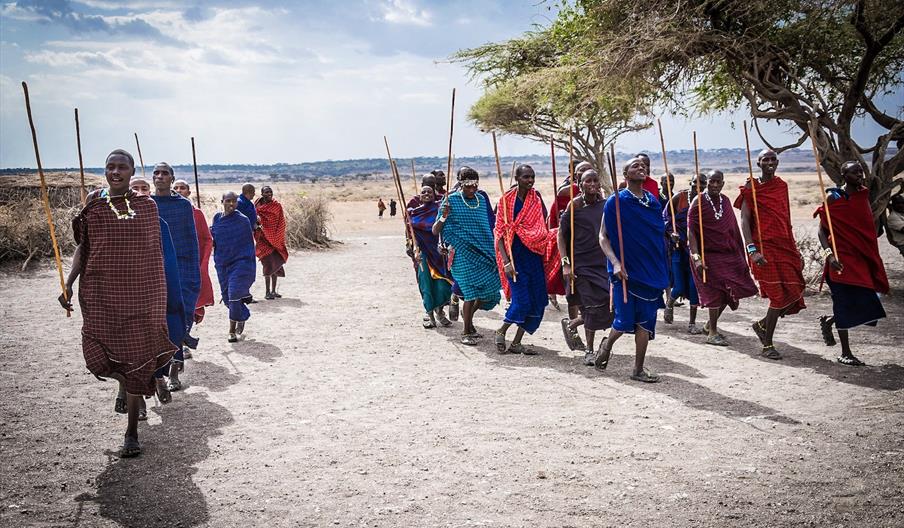 About
Summary
Funded by the World Bank, the aim of the study was to provide an overview of CBT provision on the African continent in order to support the future product development and promotion of Airbnb Experiences in African destinations on the sharing economy platform.
Our Approach
The research to assess the characteristics, size and scale of the CBT market in Africa was comprised of two phases: primary and secondary research.
Primary research involved individual consultations with selected tour operators and destination management companies (DMOs), based on the criteria that they travelled to or were based in Africa and included CBT experiences within their portfolio.
Secondary research was conducted, consulting a wide range of trusted sources that have been built up over many years' experience. Findings from the tour operator interviews were amalgamated within the research.
Outcome
Acorn identified that the market for CBT in Africa was driven by CBT Volunteer Adventures, accounting for more than half of all CBT experiences on the continent. Other types of CBT remain less developed with CBT Homestays particularly low on account of poor-quality accommodation.
In an era of increasing demand for 'experiential travel', authentic experiences are key to success for CBT, and the research identified that local cultures and cuisine can be important drivers for CBT growth.
Recommendations for developing CBT experiences included the need to establish cultural integrity through the development of authentic experiences; ensuring long-term sustainability and community involvement in any CBT scheme; meeting tourist expectations, particularly concerning accommodation provision (homestays); considering the location of CBT experiences within relatively easy reach of established tourist attractions; and ensuring pricing is value-driven.
Directions