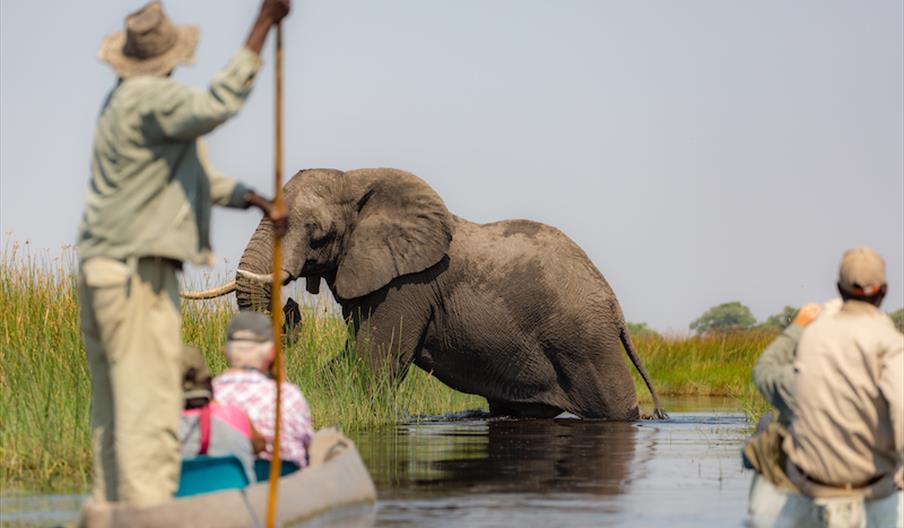 About
Summary
The Research and Statistics Unit within the Department of Tourism in Botswana is tasked with measuring and reporting on inbound and domestic tourism, and the activities of all businesses in the tourism sector. In 2000, Acorn developed an offline tourism statistics database to assist with these activities, using Microsoft Access. In 2014 this system was updated using our online T-Stats database system.
Our Approach
The Botswana T-Stats system includes the tracking of inbound visitor arrivals to the country, by country of residence, purpose of visit, mode of transport, age, gender and length of stay. It is also used to collect monthly accommodation occupancy data from over 200 hotels and guest houses across Botswana. These establishments submit their room sales and other related data online on a monthly basis. The system also includes a database of tourism businesses in the country and various related data required for measuring the economic impact of tourism and updating the Tourism Satellite Account (TSA) such as employment, revenues and expenditure.
Outcome
The Department of Tourism is responsible for collecting tourist taxes which are based on rooms sold in accommodation establishments each month. T-Stats is used to calculate these taxes and manage the collection of this revenue. The system is also used to compile monthly and annual statistics reports, and to provide data for updates of the TSA.
Directions
Road Directions
Testimonial