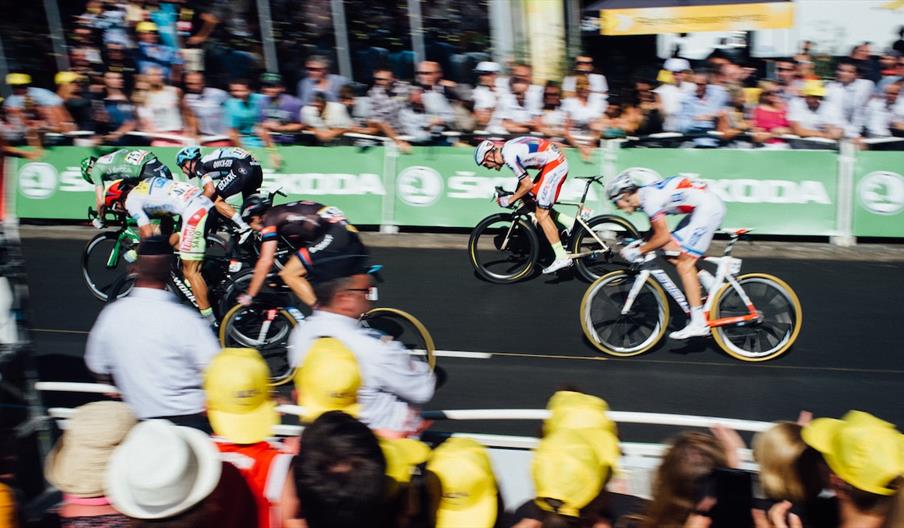 About
Summary
Acorn Tourism was commissioned by the CBI, the Netherlands Enterprise Agency to compile a study on Sport Tourism, a large niche market that, pre-pandemic, was popular among European tourists seeking to remain active while on holiday. The niche offers considerable potential opportunities for SMEs in developing countries to develop exciting packages and once travelling restrictions are lifted. Acorn's study offered a wide range of advice to operators looking to enter the market.
Our Approach
Acorn's study provided detailed analysis of Sport Tourism, providing key insights that included:
The need to carefully rebuild relationships with European tourists in the wake of the Covid-19 pandemic so they feel confident to travel once more.
The requirements that must be complied with which are either mandatory or desirable for the niche, in particular the importance of establishing good safety and best management practices to satisfy their European partners who might be tour operators, OTAs or direct customers.
How the market is segmented by spectator sports and participatory holidays, events and activities.
Key competing countries and organisations in the sport tourism sector around the world and an analysis of products promoted.
Outcome
The study provided a detailed analysis of the Sport Tourism niche market, offering a wide range of advice to SMEs in developing countries to help them develop and promote suitable tourism packages. Sport Tourism was identified as large tourism niche that offers considerable potential when pandemic restrictions are lifted.
Directions