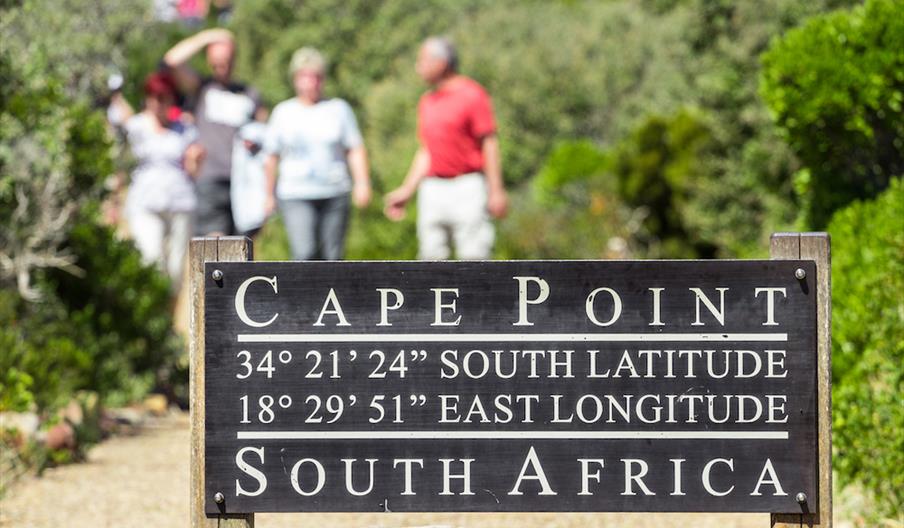 About
Summary
South Africa had been measuring inbound tourism for some time, but in order to develop a tourism satellite account and to understand the full impact of tourism in the country, a domestic tourism survey was required. Acorn was contracted by Statistics South Africa to design and develop a national domestic tourism survey, that included the data collection instrument, sample size and selection, and implementation of a pilot survey to assess its viability before the full launch as an annual and ongoing tourism survey.
Our Approach
The first stages of the project set out the scope of the domestic tourism survey, clearly identifying what domestic tourism is, defining the domestic visitor in South Africa, and undertaking stakeholder consultations within the public and private sectors to understand their requirements which would shape the questionnaire and reporting.
Based on best practice, other international examples, and previous experience, we compiled the data collection instrument that was in the form of a diary survey, with respondents having to recall domestic day and overnight trips taken in the previous three months. A Survey Officer's Manual was written to direct the supervisors undertaking the pilot survey, and accompanied the training that was delivered to the fieldworkers. A technical manual relating to the implementation methodology that covered sample size and selection was also produced as well as recommended tabulations for the analysis stage.
The pilot survey was run for a two-month period, and a series of review meetings were subsequently held to adjust the questionnaire and methodology accordingly before the final survey was put into the field.
Outcome
The Domestic Tourism Pilot Survey was tested on a sample of 320 households, of which 285 completed the survey. Using a crude weighting methodology, this showed that South Africans took around 50 million day trips and 85 million overnight trips annually, spending a total of around 58 billion SA rand.
In the data collection debrief, the diary questionnaire received considerable criticism. Overall, only 109 of 285 (38%) households surveyed said that they used the diary. However, there was evidence from the pilot survey to suggest that where the diary was used, the quality of data collected was enhanced. Therefore the diary was retained, with its ultimate fate being determined by the impact it has in future rounds of the survey.
Whilst it was recommended that the survey should have a 3-mnoth recall period, the final survey was launched with a 6-month recall due to budgetary reasons, with an agreement that this would be reduced in due course. The South Arica Domestic Tourism Survey is now a regular and ongoing survey in the system of tourism statistics in the country.
Directions