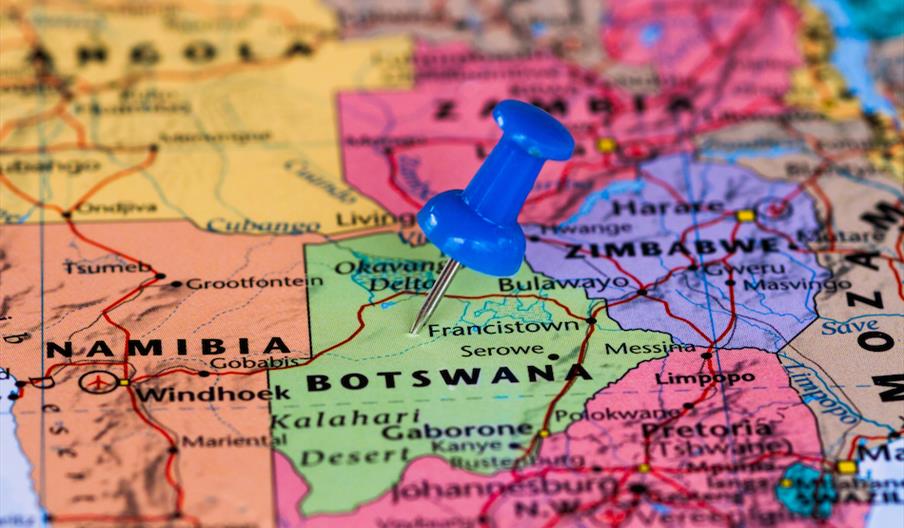 About
Summary
Following the completion of the Strengthening Tourism Statistics in Botswana: Completing and Implementing a Tourism Satellite Account (TSA) project in October 2007, there was a clear need to provide further assistance to the Department of Tourism in order to develop staff skills for implementing the TSA and to continue compiling and disseminating a wide range of statistics to all stakeholders.
The project was aimed at assisting the Research and Statistics Unit through intensive training and capacity building, in particular focussing on their tasks of processing and reporting on visitor arrivals, accommodation utilisation and visitor expenditure. In addition, the project ensured that the Tourism Statistics Database was well-maintained and fully functional.
Our Approach
This project was almost entirely structured around formal and on-the-job training for staff in the Research and Statistics Unit. The consultants made four visits to Botswana over the duration of the project. Each time a series of formal training sessions was programmed into the schedule, with most of the remaining time being devoted to on-the-job training. Between visits, we established a series of tasks to be undertaken in Botswana by the team, to move the overall work plan forward.
The system of tourism statistics was updated, with focus on bringing up-to-date data entry of visitor arrivals statistics from immigration entry cards, entering monthly accommodation survey data into the online database, analysing the annual visitor survey, and processing data from the Central Statistics Office's domestic tourism survey. Other data that was analysed and added to the Tourism Statistics Database included national parks visitor statistics and supply-side data such as income, expenditure and employment in tourism characteristic businesses such as accommodation, transport and tour operators.
The study concluded with the compilation of a full TSA for the base year of 2009, updating the previous experimental TSA for 2005/2006. The compilation was undertaken with assistance from the Central Statistics Office and included several formal training sessions.
Outcome
The Tourism Statistics Database was updated and made fully functional, reprogramming much of the software from the original database developed in 1999-2000. Staff in the Department of Tourism and Central Statistics Office were fully conversant with the database and the collection, entry and analysis of its contents in order to produce future tourism statistics reports. A detailed Annual Statistics Report for 2010 was produced as an output from the study and was widely distributed throughout the sector in Botswana. The TSA showed that tourism contributed 3.7% to GDP, an increase on the previous compilation in 2005/2006.
Directions