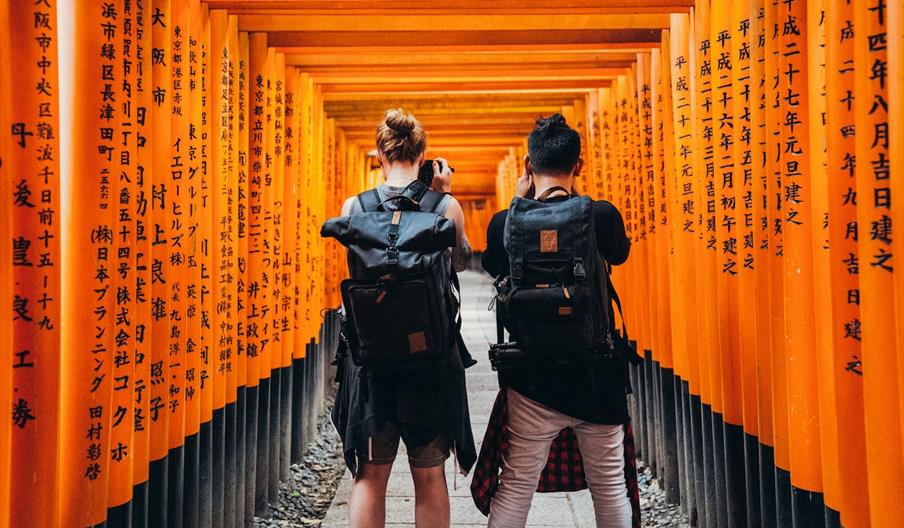 About
Summary
The CBI, the Netherlands Enterprise Agency, commissioned Acorn Tourism to research and write a report about the FIT (Fully Independent Traveller) market segment, a substantial traveller group from Europe. The segment offers considerable opportunities for SMEs in developing countries and Acorn's research offered SMEs useful advice to prepare their tourism product for the European FIT market.
Our Approach
Acorn's study provided detailed analysis of the market segment, providing key insights that included:
The requirements that must be complied with which are either mandatory or desirable for the niche, including recommended standards for Adventure tourism which is a market of considerable interest to the FIT market segment.
How the market is comprised of a broad range of consumers who like to take part in a diverse range of immersive, authentic and sustainable experiences.
The importance of having a strong online presence for the FIT market segment as they are resourceful travellers and use the Internet widely to research and book their travel experiences.
Outcome
The study provided a thorough analysis of the FIT market segment, offering a wide range of advice to SMEs in developing countries to help them target this significant group of travellers. It revealed useful information about their demographic and travel motivations, how they purchase travel products, popular destinations for FITs and typical travel experiences.
Directions