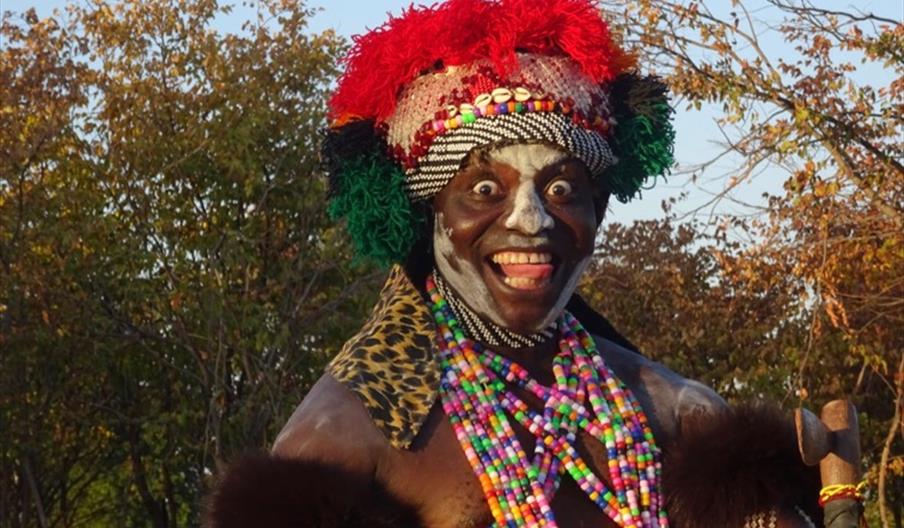 About
Summary
As part of a three-year Market Framework Agreement for CBI, Acorn was commissioned to write a series of reports to support SME's in developing countries export their tourism product onto the European market.
Our Approach
One of the main constraints for SMEs from developing countries seeking to export to Europe is a lack of good quality market information. Tourism is identified as offering high potential for exports to Europe and generating foreign exchange. Acorn undertook extensive primary and secondary research to provide detailed niche market studies to help build the expertise and market knowledge of MSME's. The studies include:
Market Entry Studies to improve professionalism and understanding of European travel trade:

Tips for Finding European Buyers
Tips for Doing Business with European Buyers
Requirements for European Buyers
Tips for Organising Exports to Europe
How to be a Successful Company Online

Market Entry Studies for Promising Niche Products:

Adventure Tourism
Community-Based Tourism
Cruise Tourism
Nature and Ecotourism
Religious Tourism
Scientific, Academic, Educational and Volunteer Tourism (SAVE)
Sport Tourism
Sun and Beach Tourism

Market Entry Studies for Promising Niche Market Segments including

Baby Boomers
Diaspora/VFR Tourists
Fully Independent Travellers (FIT)
Generation Y/Millennials
LGBTQ Tourists
Multi-Generational Tourists
Outcome
Each report was constructed to provide insights and a series of practical tips for SMEs in developing countries on how to launch their products onto the European market and gain a competitive edge.
Topics included:
Legal and non-legal mandatory and additional requirements such as the European Travel Package Directive, GDPR compliance, and liability insurance
Additional requirements such as sustainable certification for tourism with comprehensive details of programmes currently on the market; minimising risk; setting prices.
Requirements for niche markets that covered topics such as establishing standards through a Code of Conduct; building a website; maximising online presence through social media;
Identifying the key sales channels; analysing the competition; pricing.
Directions
Public Transport Directions
"Acorn Tourism has produced multiple tourism research project for CBI including tourism sector Value Chain Analysis and niche market studies for MSMEs in developing countries. They are a very solid research partner and always deliver to great satisfaction."
Arthur Scheinhardt, Programme Manager Market Intelligence, CBI, Netherlands Enterprise Agency