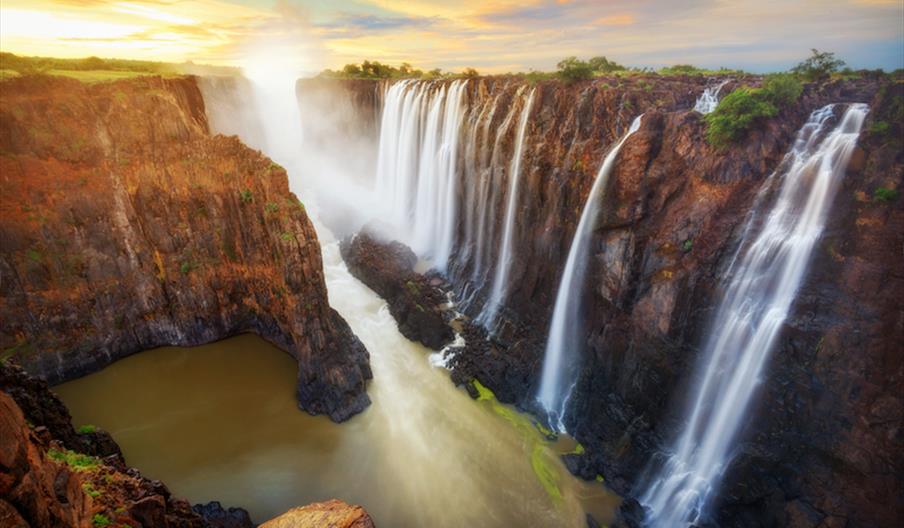 About
Summary
The United Nations World Tourism Organization (UNWTO) commissioned five three-day tourism statistics seminars across Africa over a period of 10 years. These were held in Harare, Zimbabwe; Tripoli, Libya; Bagamoyo, Tanzania; Addis Ababa, Ethiopia, and Gaborone, Botswana.
The objective of the seminars was to gather together all the key personnel responsible for tourism related statistics in each country and invited nations from across Africa, and provide guidance for the development of tourism statistics in order to prepare for the eventual development of a Tourism Satellite Account.
Our Approach
We developed interactive presentations which varied in each destination depending on the key issues that were prevailing, however across all destinations the following topics were covered:
Tourism worldwide: key facts and figures
Importance of the measurement of tourism
Measuring inbound and outbound tourism
Use of embarkation and disembarkation cards
Measurement of tourism expenditure
Accommodation statistics
The tourism satellite account
Outcome
At the end of each workshop, future technical assistance programmes to develop each participating country's system of tourism statistics were compiled and reported back to the UNWTO. Certificates of attendance were awarded to each participant.
Directions