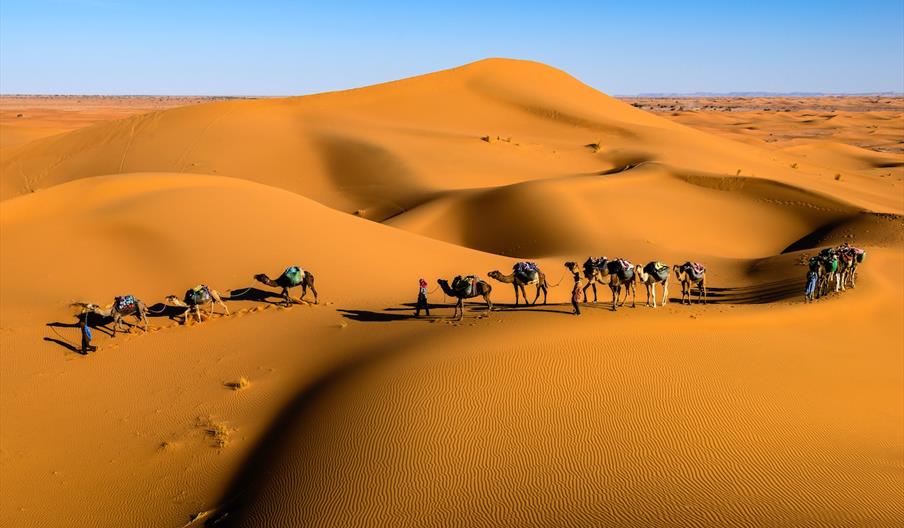 About
Summary
Adventure tourism is one of the world's largest niches in the global tourism industry today and it is one that is expanding and evolving rapidly as demand for experiential travel increases. Travel to Africa has long been regarded as an 'adventure' in itself and is one of the world's most challenging destinations to visit. Acorn was commissioned by Mintel to profile the adventure travel segment in Africa, identify the market in the major providing countries and forecast the future for adventure tourism on the continent.
Our Approach
Consulting a wide range of trusted sources, Acorn accumulated extensive and robust market research data on the vast adventure tourism segment, both globally and in Africa in order to present a detailed picture of the market. This included a full definition of the term 'adventure tourism'; an outline of the volume and value of the market and provided a distinction of typical adventure activities, both hard and soft.
The tourism sector in Africa was also analysed to provide context and the leading countries for adventure tourism were identified, both emerging and more established destinations. The report profiled a wide range of adventure activities that can be enjoyed on the continent which were further segmented by type including physical activities, cultural activities, volunteering and independent travel. Tourist profiles and motivations were also discussed along with tour operators serving the sector.
Outcome
The report concluded that the adventure travel segment offered considerable potential for tourism development in Africa. The continent is already one of the best places to participate in some of the most challenging activities on the planet and as the adventure tourist continues to seek increased personal enrichment and challenges in more remote destinations, so Africa looks set to benefit. The traveller market is also broadening to include families, multi-generational groups and increased numbers of 'soft adventurers' looking for new challenges. Initiatives to make travel to Africa easier will support growth, such as the expanding air sector and the East Africa Tourist Visa that was launched in 2014. A similar scheme for southern African countries was in the pipeline for launch in 2018.
Directions