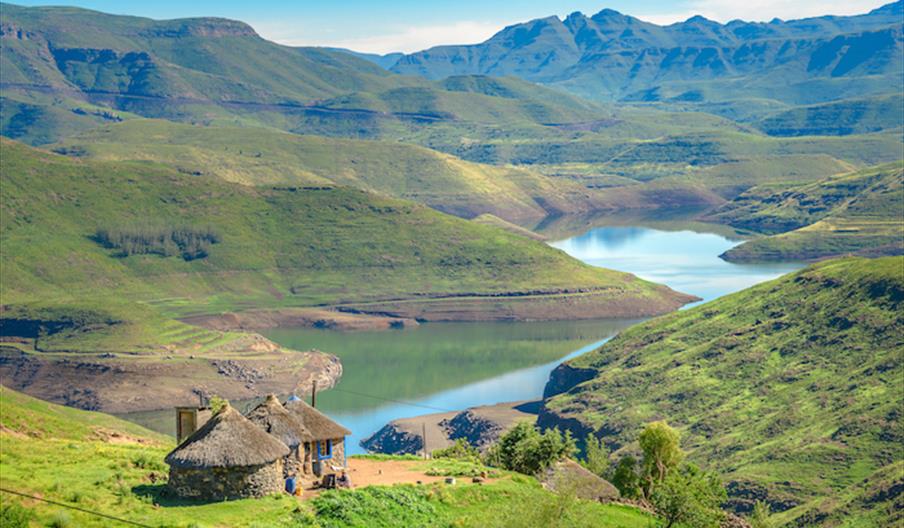 About
Summary
The Research and Development Department within the Lesotho Tourism Development Corporation (LTDC) required a system to collect, compile and disseminate tourism statistics in the country, and contracted Acorn to implement their T-Stats system for this purpose. T-Stats was tailored to the needs the stakeholders in Lesotho and named LOTIS (Lesotho Online Tourism Information System). It is used to process data on inbound tourist arrivals, visits to attractions, and accommodation occupancy.
Our Approach
The Lesotho T-Stats system (LOTIS) includes the tracking of arrivals to the country, which are uploaded from Department of Immigration databases and include all arrivals by country of residence, purpose of visit, mode of transport, age, gender and length of stay. The system also incorporates international and domestic visitor arrivals at attractions across Lesotho, measured by country of residence and type of visitor (individual, group and educational). LOTIS also collects and processes accommodation occupancy and revenue data.
Outcome
The T-Stats system is central to Lesotho Tourism Development Corporation's strategic and marketing decisions, and data is used to generate regular statistics reports which are available online via the system as well as published on the LTDC website.
Directions