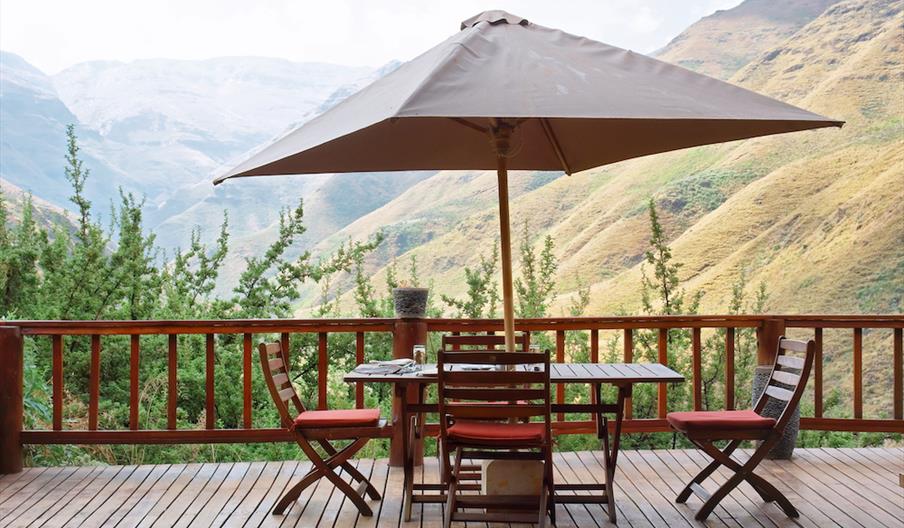 About
Summary
Lesotho, landlocked and completely surrounded by South Africa, is a country with a potentially rich tourism product. However the Government of Lesotho was concerned that tourism was not generating the economic benefits that it had the potential to do. The purpose of this study was to establish what Lesotho had to offer, in particular for the cultural and activity tourism markets, and identify ways of targeting domestic, South African and international tourists.
Our Approach
The study collected a significant amount of primary data to analyse the markets and develop the findings and recommendations. Four surveys were implemented: a visitor survey, an accommodation survey, a tour operator survey, and a trade survey that was aimed at handicraft shops, transport operators and other businesses operating in the tourism sector. Consultations we held with local and international tour operators, and South African MICE operators. Two workshops were held in Lesotho over the duration of the project – an initial consultation workshop and a study findings validation workshop to discuss the recommendations.
Outcome
A number of different segments within the domestic, South African and international markets were identified, and marketing plans for each of these were developed. Landscape and scenery was found to be the main attraction for the South African market. Skiing was particularly popular amongst this group, and the more sedentary activities of hiking/trekking and pony trekking were also popular. Para-gliding and hang-gliding showed a high level of potential participation.
The emerging black middle class in South Africa had significant potential for Lesotho tourism, and was likely to be attracted by Lesotho's cultural and heritage strengths. The youth and student sector also offered great potential as these consumers tend to be tourist trendsetters, are keen to experience other cultures and do not mind underdeveloped infrastructure. Although they had a lower average daily spend than older visitors, their length of stay was longer, and they usually stay within local economies resulting in less economic leakages.
Directions