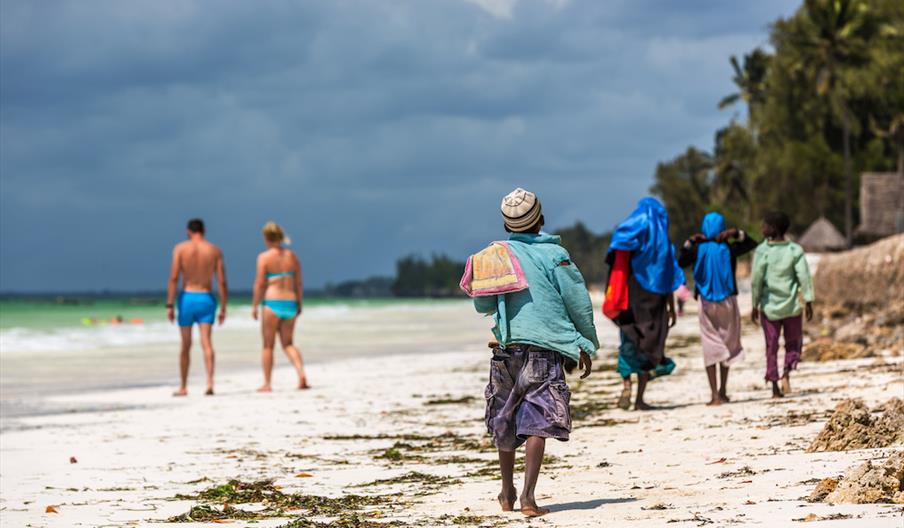 About
Summary
The Government of Tanzania, Government of Zanzibar and numerous private investors were involved in marketing Zanzibar to the global tourism market. This marketing reflected their different interests and therefore getting consensus on a consistent and coherent image for the islands had not been of high priority; this resulted in an unclear international brand image for Zanzibar.
In addition to this, the recent global economic crisis had made it even more important for tourist destinations to refresh their international image, branding and marketing activities in order to protect their share of international tourist arrivals.
This marketing and branding strategy was commissioned by the Zanzibar Association of Tourism Investors to review what the Government was doing with regards to the marketing of Zanzibar as a destination and determine what the relevant stakeholders in both the public and private sectors wanted to include in the marketing plan for Zanzibar. It included a benchmarking exercise of other countries' marketing plans, including their budgets and source of funds for these plans, and concluded with an implementable marketing plan, budget and source of funds that could be supported by both the public and private sectors.
Our Approach
The study was undertaken in three phases. The first was a review of the trends in global as well as local tourism, a review of the policy environment in Zanzibar, and to make a case for refreshing and repositioning Zanzibar as a global tourisms destination. This was carried out through extensive stakeholder consultations in Zanzibar and on mainland Tanzania, as well as desk research reviewing and assessing relevant policies and plans.
This was followed up by a comprehensive Zanzibar destination branding strategy and action plan. The branding study identified Zanzibar's DNA (its assets), the key market segments, and undertook a destination audit and competitor analysis. This led to the development of a brand pyramid for Zanzibar, clearly identifying its rational attributes, emotional benefits, brand personality, positioning statement and brand essence. The final stage was the compilation of a marketing strategy and two-year action plan.
Outcome
The strategy, which was developed for the Zanzibar Association of Tourism Investors, was ultimately adopted by the Ministry of Trade, Tourism and Investment, and the Zanzibar Commission for Tourism, leading to a period of strong growth in tourism on the islands.
Directions