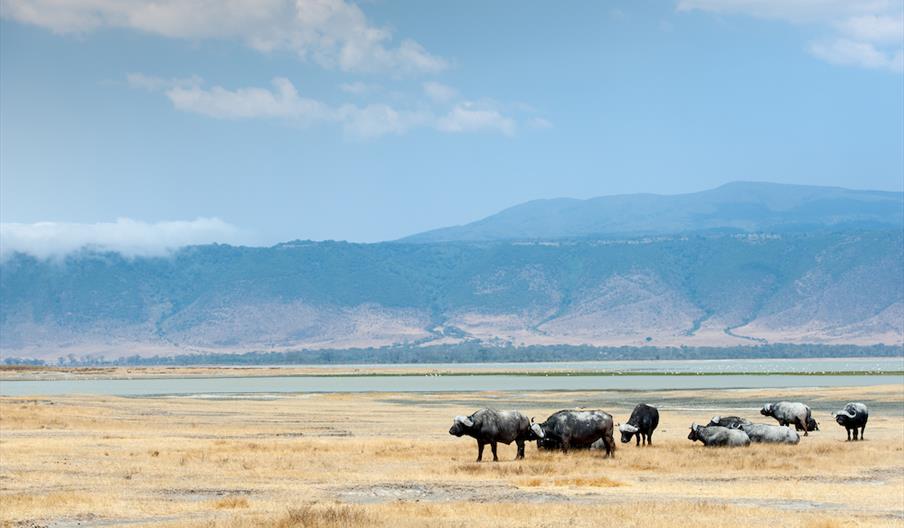 About
Summary
Acorn was contracted by the National Bureau of Statistics in Tanzania to compile a first Tourism Satellite Account (TSA) for the country based on existing data. A base year for the account of 2014 was selected based on the availability of inbound and domestic tourism expenditure data, and national accounts that provided data on the production accounts of tourism and other industries.
Tourism Satellite Accounts are an extension of the system of national accounts using the same concepts, classifications and definitions as for other sectors of the economy such as manufacturing, agriculture and fisheries. Consequently, the key outputs of a TSA, such as Tourism Gross Value Added (TGVA) and Tourism GDP, are comparable with other sectors.
Our Approach
Our approach to undertaking the TSA compilation was to initially carry out an assessment of the current status of tourism and other related statistics in Tanzania that would be required for the development of the TSA.
This was followed by the identification of gaps in the system of tourism statistics that needed to be addressed to improve TSA updates in the future. Setting aside these shortcomings we collected all the relevant data required for the development of the TSA tables. The TSA tables were compiled using available data as well as assumptions where necessary.
The study identified and quantified resource requirements, both human and financial, in order for the TSA to be maintained and updated in the future, and also identified further technical assistance that may be required in the short and medium term to assist with the development of the TSA.
Outcome
The compilation of the TSA was able to identify and use accommodation, food and beverage services, local transport, recreational services, and shopping as individual tourism products. This can be considered as being significant for a first compilation of a TSA. Overall the account showed that Tourism Gross Value Added was $US 700 million, representing 2.1% of GDP in Tanzania.
Directions