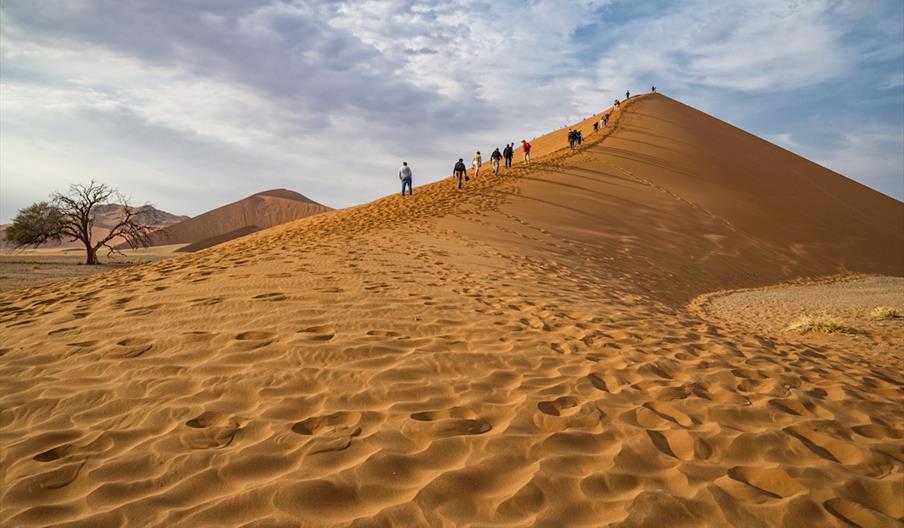 About
Summary
This project was commissioned to review the national tourism information system and make relevant recommendations and project proposals in order to strengthen the operational capacity of the Ministry of Environment and Tourism, according to UNWTO established tourism statistical standards.
In preparing the project proposals a number of steps were taken into consideration, including the establishment of a set of procedures for the collection, processing and dissemination of tourism statistics; the transfer of know-how to the managerial staff of the Ministry of Environment and Tourism; enhancement of the reliability and representativeness of the statistical data gathered; the computerisation of the Policy Planning and Management Information Unit to include statistics on the tourism sector; and advising on steps that should be taken to prepare for development of a Tourism Satellite Account (TSA)
Our Approach
The majority of the fieldwork was undertaken in Windhoek where all government departments were located. However, short trips to the border post with Botswana at Buitepos and the Etosha Pan area in the north were also made to meet with Immigration Department and National Parks officials.
We undertook a detailed review of available tourism statistics in Namibia, including those covering visitor arrivals and expenditure, accommodation utilisation, visits and expenditure in national parks, and tourism industry income and expenditure. Recommended collection methodologies were made for each of these, including guidelines for the development of an integrated tourism database to collect, store and process these data.
Finally, a programme of future technical assistance was included in a proposed delivery schedule that incorporated an implementation timeline and estimated costs.
Outcome
The study provided the Ministry of Environment and Tourism with a clear path to the development of a more substantial system of tourism statistics, which included the data collection instruments for surveys to capture tourist and day visitor arrivals, visitor expenditure and motivation, and accommodation occupancy.
Directions