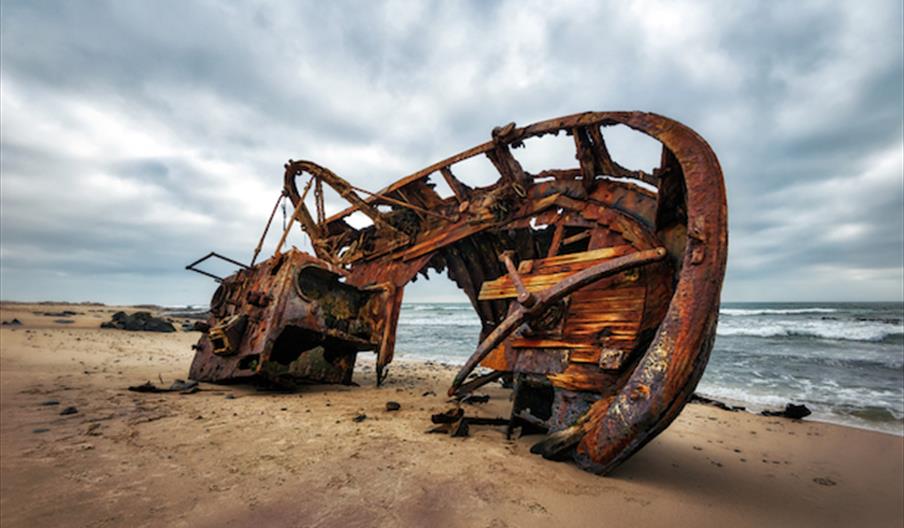 About
Summary
The Namibia Tourism Board (UK) required research within the UK market to better understand Namibia's key target audience, travel trends, trip preferences, research and booking patterns, amongst others. Only around 35,000 residents of the UK, or 4% of all holiday visitors to Namibia, travel to the southern African destination each year despite South Africa being a significant holiday destination for British travellers. Consequently the Namibia Tourism Board identified the market as having significant potential, and wanted to be able to market to it in a well-informed and organised way to make the most of their limited budget.
Our Approach
Our approach was to undertake this study through primary research, undertaking a panel survey of UK residents was well as carrying out a programme of interviews with UK tour operators. The panel survey included 500 UK residents who had taken a long haul holiday in the previous 24 months and had been or considered visiting Africa. We drew on our extensive database of contacts with tour operators to identify a sample of those that included, and did not include, Namibia in their portfolios, with the aim of understanding consumer and booking trends, and perceptions of Namibia.
Outcome
Our findings were presented in three specific groups of consumer: those that had visited Namibia, those that had thought of visiting Namibia, and those that had not thought of visiting Namibia. For each of these groups we identified their most desirable long haul destinations, why they visited/did not visit Namibia, how they researched and booked long haul holidays, media and publications they read, their propensity to travel long haul, and key demographics.
The findings were compiled into a presentation-style report that used charts and infographics to represent the findings, so it could be shared with a broad audience on completion.
Directions