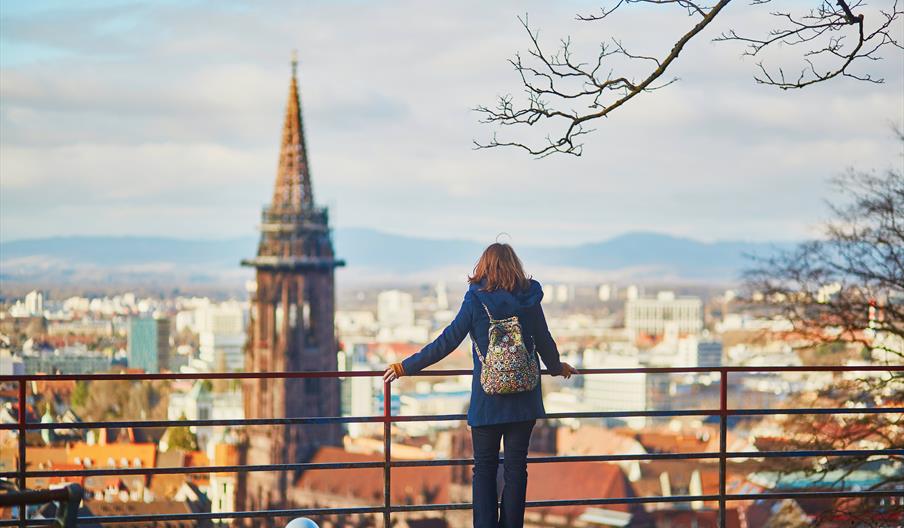 About
Summary
Due to Covid-19, and the lack of travel throughout the world the German National Tourist Board discovered new ways to promote Germany as a tourist destination for when the borders opened. This was done through a campaign with the Amazon Alexa capsule, allowing travellers to explore Germany from their own homes. Through our partnership with blogiliciuos.com, we helped to raise awareness for this new campaign.
Our Approach
We partnered with 6 of the leading UK Instagrammers, producing 30 Instagram stories promoting the various destinations and attractions in Germany. Including, the new way to discover and plan for a holiday in Germany, with the hope to keep up the momentum during the pandemic. The Instagrammers were hand picked for their relevance and number of followers.
Outcome
The campaign was a success, with the Instagrammer activity reaching more than 100k users and generating over 5,000 interactions. Most importantly, there was a significant increase in the download numbers for the Alexa capsule.
Directions