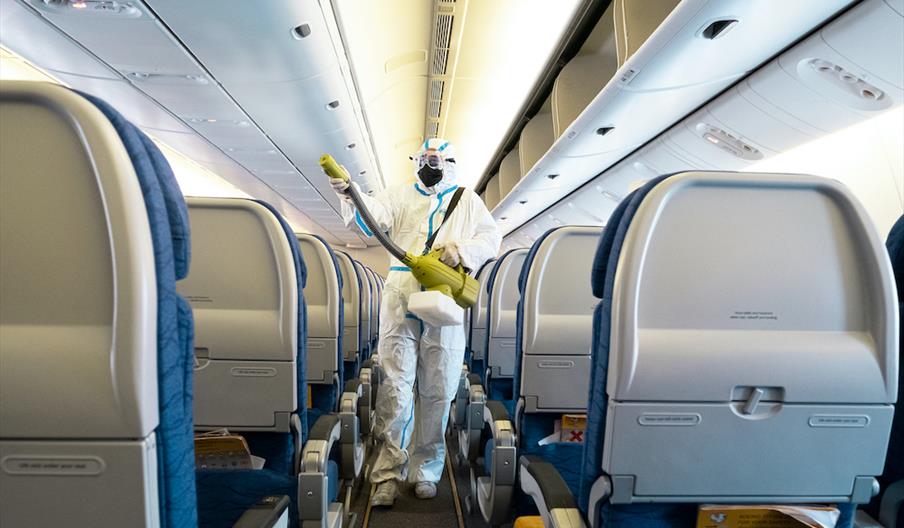 About
Summary
Commissioned by the CBI, the Netherlands Enterprise Agency, Acorn researched and co-authored this extensive report into the process behind managing risks in tourism in order to support SMEs in developing countries to implement a clear plan that can be enacted during a time of crisis.
Our Approach
A comprehensive study into risk management was conducted, firstly outlining the purpose of risk management along with analysis of the varied definitions of a crisis, ranging from health threats such as the 2020 Covid-19 global pandemic, natural disasters (earthquakes, tsunamis, volcanic eruptions), political unrest and terrorist threats. The importance of pre-planning and effective communication with a variety of stakeholders throughout the process was identified as key to success in managing any crisis and a number of practical tips to establish a robust plan were offered. The research was supported by case studies of crisis management by various destinations and how actions taken resulted in a successful resumption of tourism over time.
Outcome
The report clearly segmented risk management into two key timelines: developing a Risk Management Process before the crisis occurs, to the implementation of a four-step process during the crisis. This four-step process of Mitigation, Preparedness, Response and Recovery was clearly outlined and included detailed structured tasks.
Directions