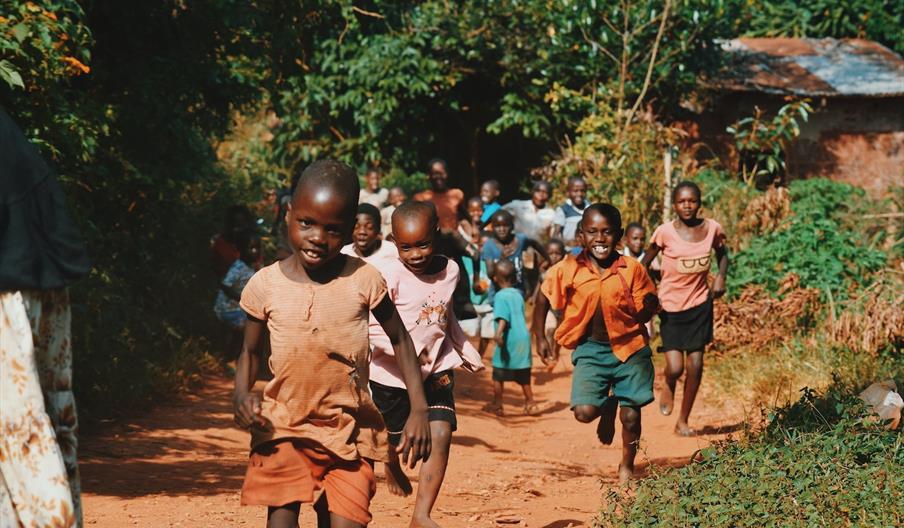 About
Summary
Acorn was commissioned by the CBI, the Netherlands Enterprise Agency, to research and write a detailed study about SAVE Tourism (Scientific, Educational, Volunteering and Educational) to support SME's in developing countries to prepare their SAVE travel product for the European market.
Our Approach
Extensive research was conducted to produce a detailed report that outlined a range of issues that are specific to the broader SAVE tourism segment. It considered the mandatory and other requirements necessary to enter the sector, consideration for establishing SAVE projects and the end-market channels and consumer segments.
The report highlighted how the SAVE market is dominated by young travellers who are keen on meaningful travel experiences. Typically time-rich and cash poor, this group travels locally, stays locally and often make important economic and practical contributions to local communities. Key issues were found to be:
Projects aimed at the SAVE market should adhere to responsible tourism methods and offer ethical volunteering.
SAVE projects should meet a genuine social need and have a positive impact on protecting the environment.
OTAs (online travel agents) are the most straightforward route to market for SAVE travel products and there are numerous operators working in the market.
Working with children, wildlife conservation and marine conservation are some of the most popular SAVE travel experiences, while South Africa, Tanzania, Thailand, India, Nepal and Peru are some of the leading destinations.
Outcome
The report offered a range of useful information and tips for local tour operators either working in the sector or looking to enter the sector.
Directions