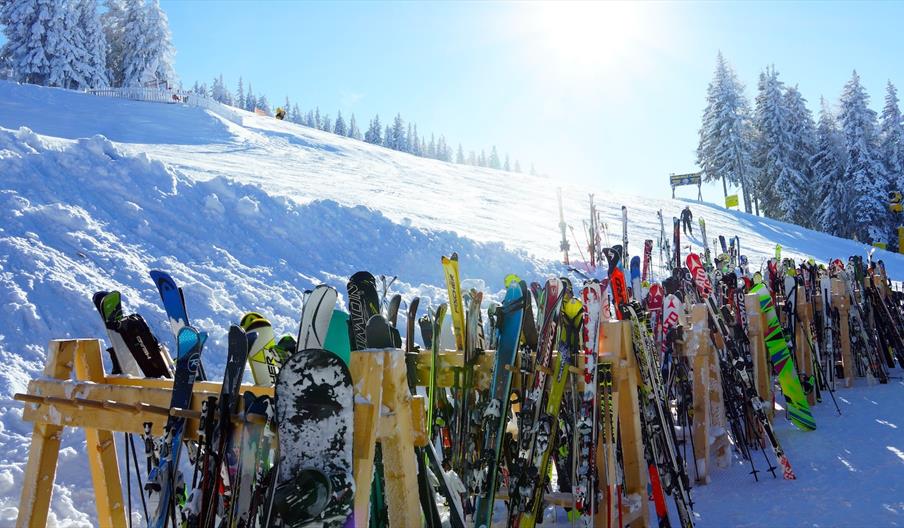 About
Summary
Acorn was commissioned by Mintel to research a comprehensive report about the winter sports industry in Europe, identified as a multi-billion-dollar industry with 130 million skiers taking part in 400 million annual skier visits worldwide. The purpose of the report was to identify the volume and value of the major activities and resorts and assess the challenges faced by the industry in Europe as it moves into the 2020s.
Our Approach
The research involved extensive evaluation of the industry, identifying the major skier markets, participation rates and leading outbound markets. The report offered profiles of the wide range of sports that can be enjoyed beyond skiing and snowboarding, such as cross-country skiing, luge, dog sledding and skiddoing. By European sub-region, the major countries offering winter tourism were also analysed, and examined the value of the industry and its importance to the country's economy.
The skier market was analysed by consumer behaviour and the holiday market examined, looking at the major ski tour operators and OTAs, along with portals and publications that inform the market.
Outcome
The report highlighted the major challenges that the industry faces going forward, particularly climate change which in recent years has led to poor snowfall at the beginning of seasons and extreme weather conditions at other times. Resorts at high altitude look set to be best placed to cope with these changing weather patterns while there is a need for lower resorts to invest in additional snowmaking equipment and diversify activities.
A further challenge for the industry was the need to attract a new market beyond the traditional skier market of Baby Boomers. Reaching the Millennials and satisfying their desire for 'experiential travel' provides the industry opportunities to create new activities and experiences that appeal to the world's largest consumer group today.
Directions