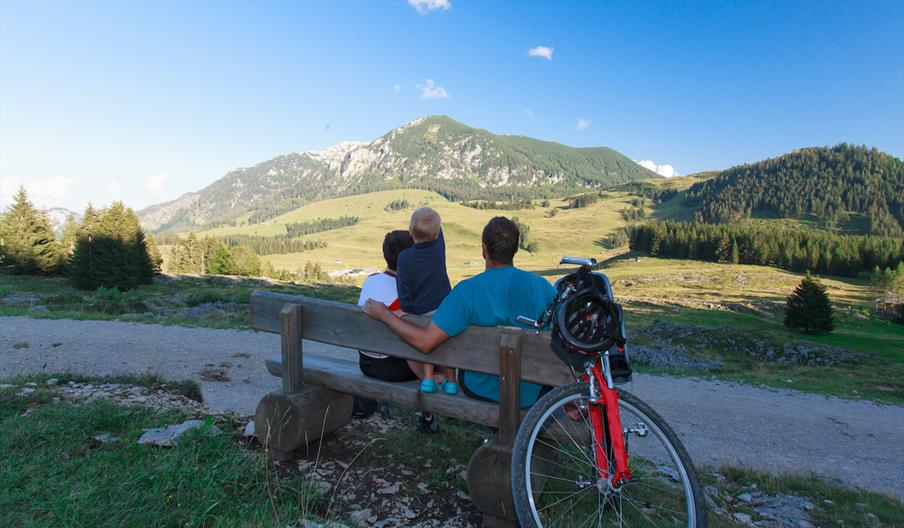 About
Summary
Slow Travel has been attracting increasing interest amongst the travelling public, a movement that ias characterised by travelling shorter distances, low carbon consumption and a greater emphasis on the travel experience. Acorn researched and wrote this niche market report on the evolution, definition and history of Slow Travel for Mintel to identify who travels slow, why and where to.
Our Approach
Extensive research was conducted by Acorn to fully define the concept of Slow Travel, a movement that had its origins in 1980s Italy with a focus on locally produced, seasonal food as an antidote to fast food. Since the Slow Movement was born, many other movements developed and continue to develop today. As the journey itself forms part of a slow trip, Acorn's report identified which methods of transport were most commonly used when following the Slow Travel principles and typical activities that made the most of the local environment.
Leading destinations associated with Slow Travel were profiled across the world along with a range of Slow Travel operators. Trends in the UK market were explored such as an increase in the numbers of active middle-aged and older holiday makers seeking authentic experiences and a revival of domestic tourism. Cycling tourism was profiled as a key slow travel segment and one that was experiencing growth.
Outcome
Acorn's report found that this niche tourism segment was likely to experience considerable growth, driven by several factors but among the most significant being the interest in responsible tourism and growing concerns about the environment. Alternative methods of transport to car travel were likely to benefit, including travel by train. Significant shifts in consumer behaviour were also expected to encourage the growth of Slow Travel such as the desire for experiences over the acquisition of things along with the pursuit of wellness whilst travelling. The report concluded that slow tourism offers significant potential for tourism businesses to develop products to appeal this this growing base of tourist.
Directions