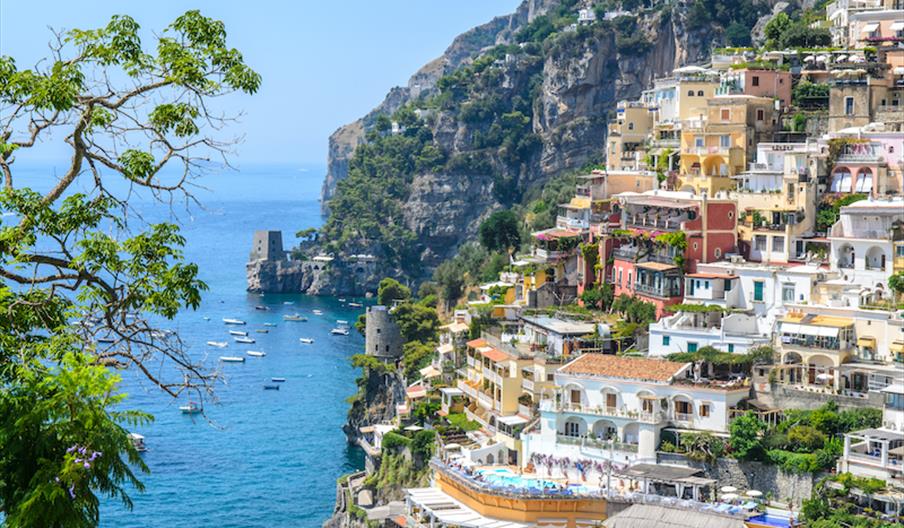 About
Summary
This study was commissioned by an Italian developer to look into the feasibility of developing three holiday villages in the Puglia region of Italy. It included research into trends in the Italian holiday market, specifically focussing on the key markets of Italy, Switzerland, Germany, and United Kingdom. An assessment of the holiday market in Puglia was also undertaken, which included demand and supply characteristics, identifying potential competing products and existing demand for accommodation.
Feasibility of the villages included recommendation of facilities and standards, market potential, projected levels of demand, recommended room rate structure and projected revenue, other tariffs and revenues, staffing numbers and costs, and other operating costs.
Our Approach
Extensive fieldwork was undertaken in the Puglia region, visiting other resorts and speaking with tour operators in Italy, Germany, Switzerland and the UK to assess consumer demand. We delivered separate reports for each of the three villages, as each had different attributes and therefore appealed to different markets.
Outcome
Clear recommendations were made to the client for each village development, which identified the return on investment that could be expected under a range of scenarios. The developer used our reports to ultimately invest in all three villages, which are operating successfully today in Puglia.
Directions