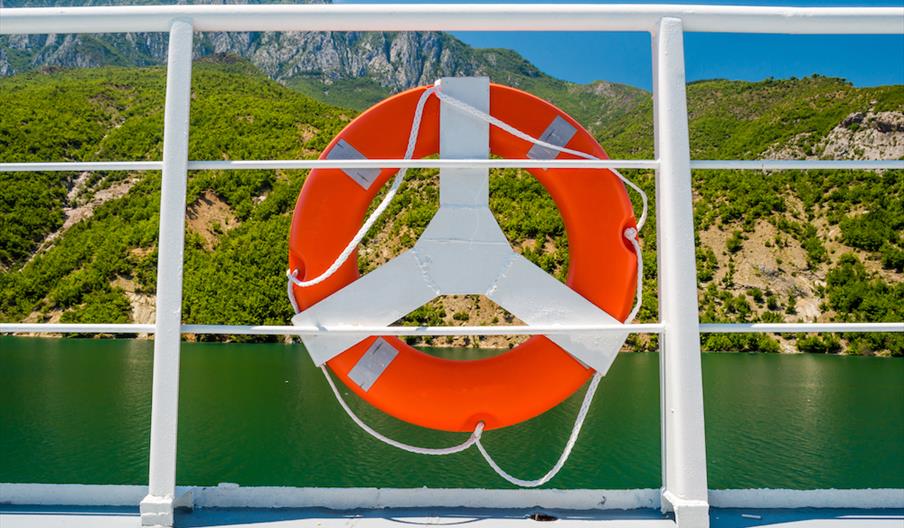 About
Summary
The Kukes region in the north of Albania is well known for its beautiful landscape sand has considerable potential for outdoor activities and adventure tourism. However, with the absence of a coherent base of tourism statistics there was a pressing need to establish a series of procedures for the collection and compilation of essential data.
It was therefore important to concentrate resources on the key elements of tourism statistics in order to make these available as quickly as possible as they provide important resources for future policy making, planning, monitoring and marketing of tourism within the region.
This project was commissioned to rectify this by putting in place a system for the collection of monthly accommodation statistics to measure the performance of the accommodation sector, the collection of visitor related data (both trip and visitor characteristics) to better understand visitors travelling to the region, and the establishment of a database to store and process this data.
Our Approach
At the commencement of the project, information related to the most fundamental issues of tourism could not be determined, such as the number of overnight visitors, how long they stay, how much they spend, and occupancy rates at accommodation establishments. The challenge when measuring tourism at a sub-national level is identifying visitors, and collecting the data that relate to visitors and their characteristics.
This was addressed through the implementation of an accommodation survey to measure the number of visitors staying in commercial accommodation such as hotels and guest houses. To complement this, a visitor survey was undertaken by intercepting visitors at places of interest in the region, such as key attractions. This captured data from those visitors who did not stay in commercial accommodation, such as day visitors and those visiting and staying with friends and relatives.
A regional tourism database was developed using our T-Stats software to store, process and disseminate the data from the two surveys. Staff within the regional tourism organisation received full training to enter and process data in this system.
Outcome
The study found that there were 4,000 tourist arrivals to the Kukes region in 2010, staying an average of 2.9 nights. These 11,000 visitor nights generated a total spend in the region of €0.6 million. The model enabled analysis to be undertaken showing how tourism revenue would increase if the bed occupancy rate also increased. A comparison was also made with the findings of a similar study Acorn undertook in the Korça region of Albania, which had a stronger tourism product at the time.
Directions