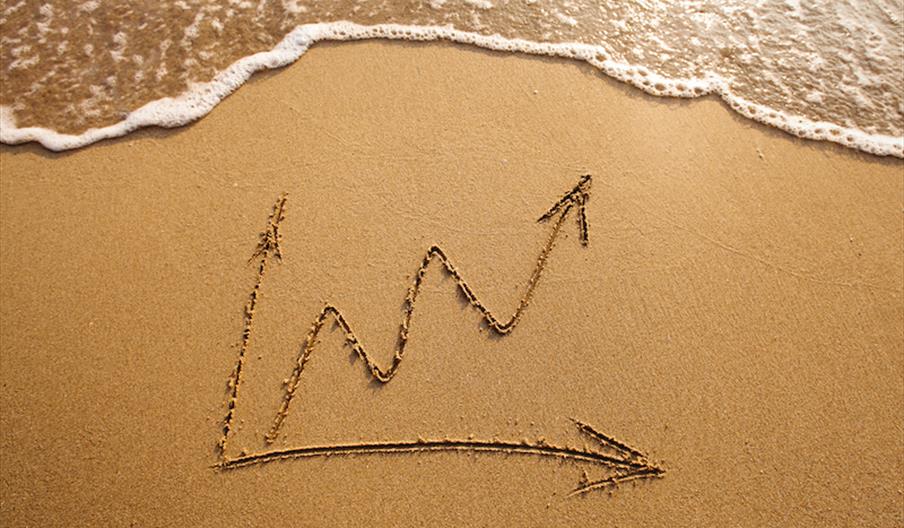 About
Summary
The United Nations World Tourism Organization (UNWTO) commissioned the research and writing of a manual on Data Collection and Analysis for Tourism Management, Marketing and Planning. The manual explains the differences between the major data collection methodologies and provides skeleton tables for data presentation. It also guides the reader, who is seeking any particular type of data, to find the most suitable method to collect the statistics and present them in the most appropriate manner.
Our Approach
Whilst the manual mainly focusses on visitor activity at the country level, most of the methodologies included are equally valid for a region, city or other area for which there is a need to collect tourism demand, supply and operational data.
The manual includes the following sections:
Framework of data required (definitions for demand and supply statistics)
Data collection methodologies
Data analysis tables
Data collection and analysis planners
Forecasting
Case studies from Namibia, Eritrea, and Botswana
Outcome
The manual was published by UNWTO and is still available via www.unwto.org on their online library. It remains their only practical manual dedicated to data collection and analysis.
Directions