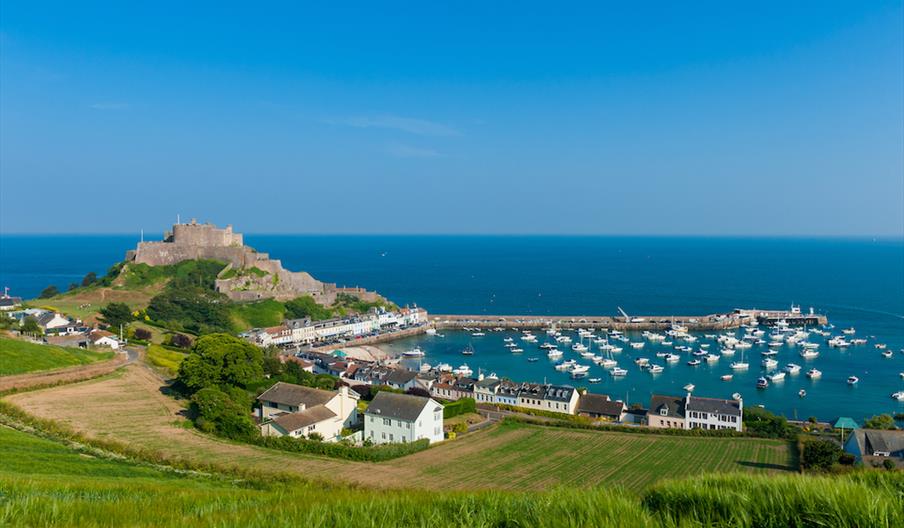 About
Summary
Jersey's mission is to work collaboratively with the industry and government to promote tourism to and within Jersey in an innovative, economic and efficient way, to deliver on its vision of one million visitors by 2030 and a future visitor spend of £500m per annum. Jersey contracted Acorn T-Stats in 2019 to implement our T-Stats Essentials online tourism statistics tracking system for the island.
Our Approach
The Jersey T-Stats system includes the tracking of accommodation occupancy, RevPAR and average room rate, Airbnb occupancy and expenditure, visitor arrivals by purpose of visit and country of residence, and the weather.
Outcome
One of Jersey's key goals is to use T-Stats to track visitor arrivals and accommodation occupancy on the island, ensuring that it remains on course for the goals set in 2030.
Directions