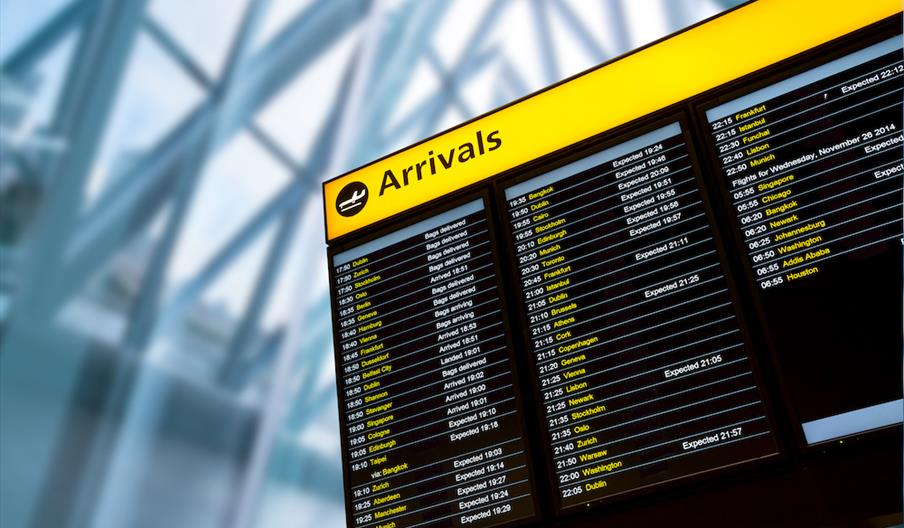 About
Summary
The United Nations World Tourism Organization (UNWTO) commissioned this study to generate forecasts of arrivals in every country of the world to 2020, and to identify the tourism megatrends that were expected to shape the growth of tourism over this 22 year period. The study took into account economic, technological and political developments, as well as changes in world demographics, environmental awareness, living and working environments, the shift from a service to an experience economy, marketing developments and the safety of travel.
Our Approach
A tourism demand model was developed, dividing the world into the six UNWTO regions of Africa, the Americas, East Asia and the Pacific, Europe, Middle East, and South Asia. A wide range of factors were fed into the model to forecast tourist arrivals in all countries in each region. Analysis was also undertaken for special subregions, which included the Mediterranean (all countries bordering the Mediterranean Sea), Indian Ocean Countries, the Baltic countries, the Mekong countries, and the Commonwealth of Independent States (CIS) and other Republics of the former USSR.
In addition to the arrivals and expenditure forecasts, we undertook a detailed analysis of key factors that were likely to shape tourism over the period to 2020, including destination developments, private sector industry structural changes, strategies and practices, marketing developments, and the emergence of new market segments such as ecotourism and adventure tourism.
Outcome
Although the 2020 Vision study didn't predict the COVID-19 pandemic that devastated tourism in 2020, by 2019 our predictions for international tourist arrivals worldwide were within 1.8% of the actual number of arrivals – a significant achievement for a 22 year forecast.
Directions