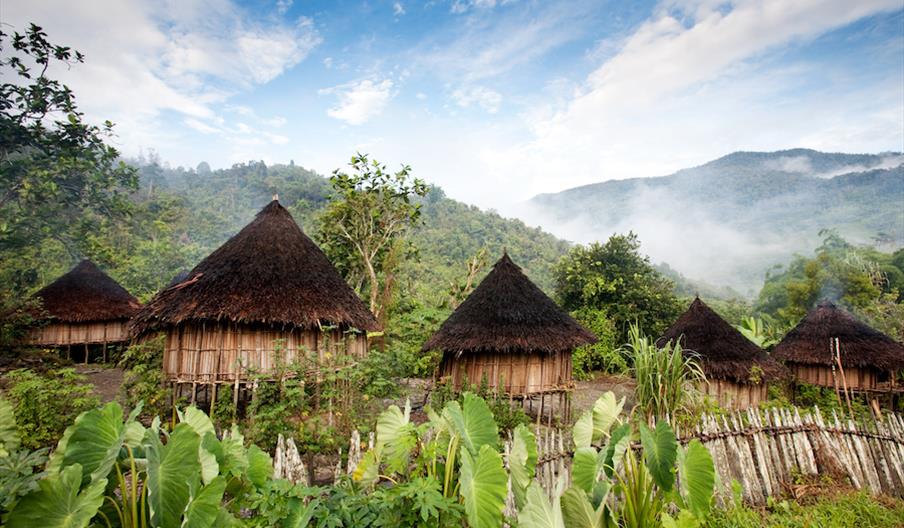 About
Summary
Across the globe, Tourism Satellite Accounts (TSA) are the recognised way of measuring the economic importance of tourism using the same concepts, classifications and definitions used for measuring other sectors of the economy. They therefore sit within a system of national accounts, and allow indicators such as tourism direct gross value added and tourism GDP to be calculated.
Both inbound and domestic tourism in Papua New Guinea are important contributors to the national economy, however the actual value of tourism was not previously known or measured until this study was commissioned.
Our Approach
Developing a TSA requires robust data measuring both the demand and supply sides of tourism. For this first TSA for PNG we used 2019 as our year of reference. For the demand-side, PNG already undertook an annual international visitor survey, so had good data on inbound visitor expenditure. A cruise survey for 2015 has been undertaken by IFC, so this provided data on day visitors and was "rolled forward" to 2019. A domestic tourism survey has been undertaken in 2018, so this was also utilised, and adjusted to make estimates for 2019. For the supply-side data, national accounts surveys and data were used.
The compilation of the various tables of the satellite account included Table 1: Inbound Tourism Consumption, Table 2: Domestic Tourism Consumption, Table 4: Internal Tourism Consumption, Table 5: Output of the Tourism Industries, Table 6: Reconciliation of Demand and Supply, Table 7: Tourism Employment, and Table 10: Non-Monetary Indicators (such as accommodation occupancy and number of tourism businesses).
Outcome
The findings from the TSA, most notably Tourism Direct Gross Value Added (TDGVA) and Tourism GDP demonstrated the importance of tourism in PNG. As with most TSA compilations, the findings also provided useful guidance on how data collection could be improved to refine future TSA compilations.
Directions