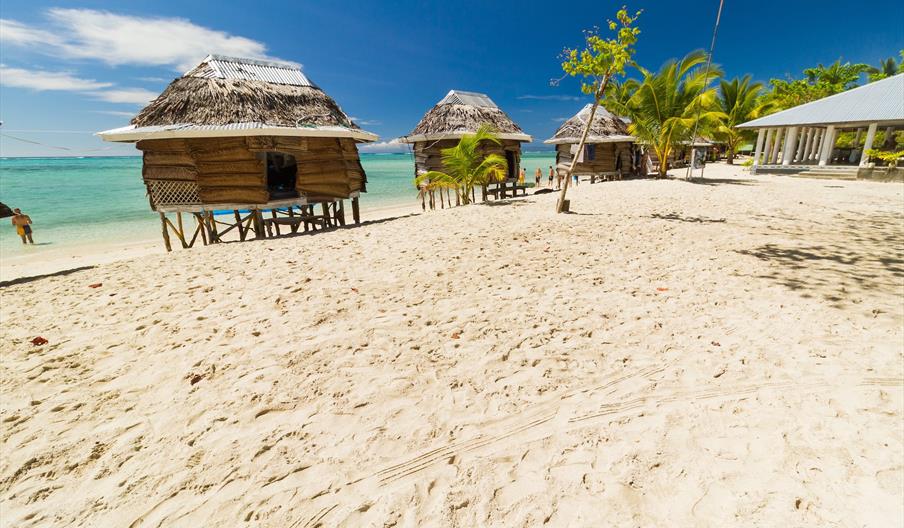 About
Summary
The Samoa Tourism Authority (STA) is the lead agency responsible for the development and marketing of tourism in Samoa. A key function of the STA is to undertake surveys and research to support the planning and marketing function, which is undertaken by the Division of Research.
A four year programme of support from New Zealand (the Samoa Tourism Support Program – STSP) had been designed to assist the Government of Samoa to further develop tourism. The STSP was designed to complement and enhance the investment program and sector development priorities of the Government of Samoa.
This two-part study was aimed at understanding inbound tourism, in particular the expenditure patterns of these visitors, and to develop an economic impact assessment model for all forms of tourism in Samoa. There was also a significant capacity-building element to provide the skills to STA staff to continue the work after the project was completed.
Our Approach
The study involved considerable data collection that was required for the economic impact analysis. The most significant of these was the analysis of a large sample visitor survey that had been undertaken over the period 2012-2013, prior to the commencement of the project. The work included data cleaning, disaggregation of package holidays into their constituent parts, imputing missing variables and compiling a detailed report for a broad audience that included infographics, charts, tables and descriptive analysis. Training of staff in the Division of Research was also undertaken working through every stage of the analysis and reporting.
The development of the economic impact assessment model required the design and implementation of four surveys that previously had not been undertaken in Samoa: cruise passenger expenditure survey, yacht visitor survey, domestic tourism survey, and a tourism business survey. These surveys, which were implemented in Samoa over a period of six months, provided vital data on inbound visitor expenditure from arrivals by sea, domestic tourism expenditure, and supply-side (tourism sector business) revenues and expenditure.
Outcome
The various surveys showed that total tourist expenditure was SAT 370 million, made up of international tourist expenditure of SAT 345 million, domestic tourist expenditure of SAT 22 million, and cruise visitor expenditure of SAT 3 million. With the direct tourism expenditure calculated at SAT 370 million and an estimate of the multiplier of 1.26, this generated a direct and indirect total estimate of SAT 468 million tourist expenditure (direct business turnover). Linking this number with the Gross Domestic Product of SAT 1.854 billion (the official figure from the Samoa Bureau of Statistics) showed a tourism contribution of 25%.
Directions