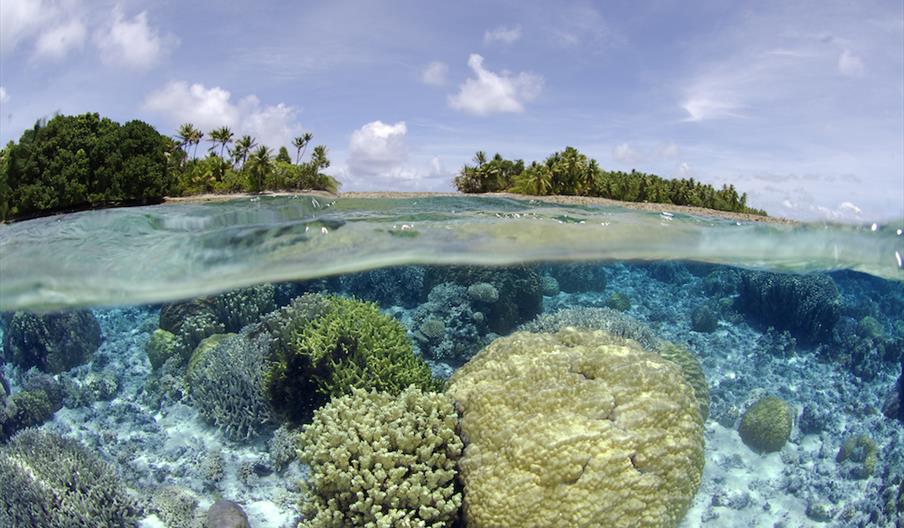 About
Summary
The conceptual framework of the Tourism Satellite Account (TSA) is set out in the TSA Recommended Methodological Framework (RMF) published by the UNWTO, OECD and the European Commission in 2008. The methodological framework for the elaboration of the TSA is made up of a set of definitions and classifications integrated into tables and organised in a logical, consistent way. It allows the whole magnitude of tourism in both its aspects of demand and supply to be seen.
This study developed an experimental Tourism Satellite Account for the Marshall Islands, and was the first attempt that had been made in the country to develop a TSA. It was compiled following the completion of the 2015 Air Visitor Survey that was implemented through the assistance of the South Pacific Tourism Organisation. This survey provided significant data on inbound tourism consumption that was required for the demand side of the TSA.
Our Approach
Under the recent South Pacific Tourism Organisation Regional and National Capacity Building in Tourism Data Collection and Analysis Project, which Acorn had undertaken, an inbound visitor survey had been executed in the Marshall Islands. However, missing from the demand side of the TSA were estimations regarding domestic tourism expenditure. Assuming that domestic tourism trips are defined as travel by residents from one major atoll to another (e.g. Majuro to Rongelap), a future domestic tourism survey will be required to measure this form of tourism expenditure. This is likely to show that tourism in the Marshall Islands is more economically significant than this experimental TSA indicated.
Supply side data was derived from national statistics surveys summarised in the Fiscal Year Economic Review for the Marshall Islands. This provided sufficient information for a first experimental TSA to be compiled. As with TSA development in all countries, it is a process that can be improved with each revision.
Outcome
The TSA was able to present the tourism sector in the Marshall Islands disaggregated by accommodation, food and beverages, transport, shopping, recreation and entertainment, and other goods and services. The reconciliation of demand and supply indicated that Gross Tourism Value Added (GTVA) was $3.49 million in 2014, contributing almost 2% to national GDP.
Future improvements to the TSA mainly focus on the inclusion of domestic tourism expenditure, which could be incorporated through the design and implementation of a national domestic tourism survey.
Directions