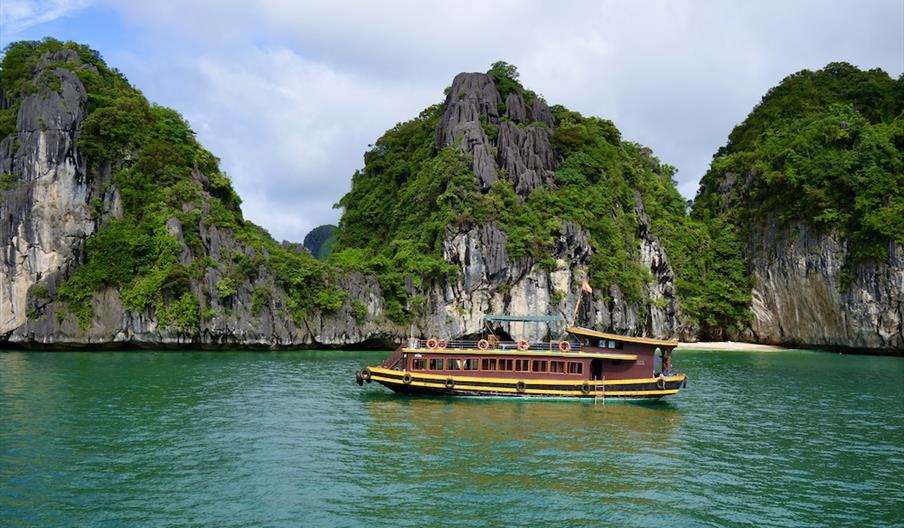 About
Summary
The importance of tourism in Vietnam was increasing and its positive effects were not completely acknowledged by many stakeholders. There were economic and social effects, environmental and cultural, on national, regional and local level. However tourism increases revenues and employment, it contributes to the increase of standard of living and it contributes substantially to the recognition and image of the country, region or specific place.
This assignment contributed to improve statistical methods, especially economic impact estimations. It also contributed to better and more relevant, reliable estimations of basic economic indicators of tourism importance. These estimations were required to support aims to present tourism as important economic and social activity and therefore help the sector to get more supportive policy measures, better position in the national economy and better professional and public recognition.
Our Approach
Acorn was contracted to estimate basic economic effects of tourism on Vietnamese economy and society including the value of consumption, production and GDP, share of GDP in national GDP, employment, exports through tourism and imports through tourism, contribution of tourism to the balance of payment, tourism multiplier and tourism effects on other economic sectors and on regional development.
These were achieved through the initial analysis of the system of tourism statistics that was currently in place, and then the design and implementation of a series of activities related to the collection, processing, organisation and dissemination of statistics. This included the design of an online tourism statistics database for the sharing of both national and regional data.
Outcome
The system of tourism statistics has provided Vietnam with a robust base of information for the planning, marketing, promotion and regulation of tourism at national and regional levels. Vietnam's tourism industry continues to rank amongst the fastest-growing tourist destinations in the world, with revenue in 2018 reaching VND620 trillion (US$26.75 billion), up VND110 billion (US$4.75 billion) compared to 2017. Since the project, the number of international tourists has grown three-fold, and Vietnam was named the Asia's Leading Destination for the first time at the 2018 World Travel Awards, offering a variety of options for tourists such as cultural and historical tours, sea-based tours, adventure tours, eco-tours, and luxurious vacations.
Directions