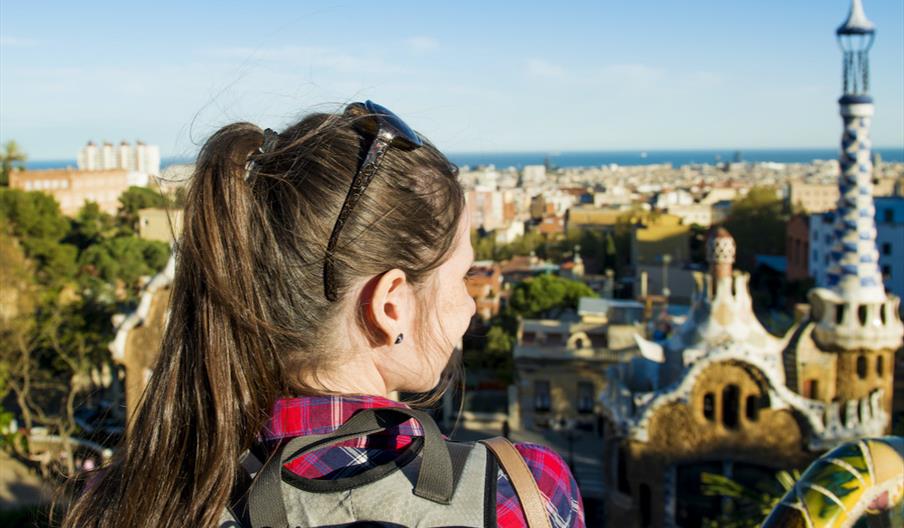 About
Summary
Since the 1990s, Gap Year Travel has become increasingly popular and is a well-established concept amongst pre-university students, career gappers and older consumers looking for new challenges later in life. This niche market report was commissioned by Mintel, the leading market intelligence agency in the UK, to provide a detailed analysis of the market.
Our Approach
Acorn undertook extensive research into the market, exploring the post-war roots of Gap Year Travel which encouraged young people to explore other cultures and foster world peace, through the later decades when backpacking became increasingly common. Acorn's research examined market influences such as attitudes of universities and prospective employers towards 'gappers', a common term used to describe gap year students, increased accessibility through low cost airlines and destination appeal. Profiles of typical gappers was also provided alongside anticipated trends for the future, and analysis of activities undertaken including work placements, volunteering and expeditions. Typical modes of transport were outlined, with particular focus on value travel passes on bus and train networks. Profiles of key operators in the market were delivered to provide context and depth to the report.
Outcome
The research found that the value of Gap Year Travel market is set to increase over the coming years, in the UK and in new markets across Europe and North America. Large operators were expected to move into the market as interest in Gap Year Travel increases and new technologies such as 4G and wireless connectivity in mobile phones were also expected to stimulate to growth.
Directions