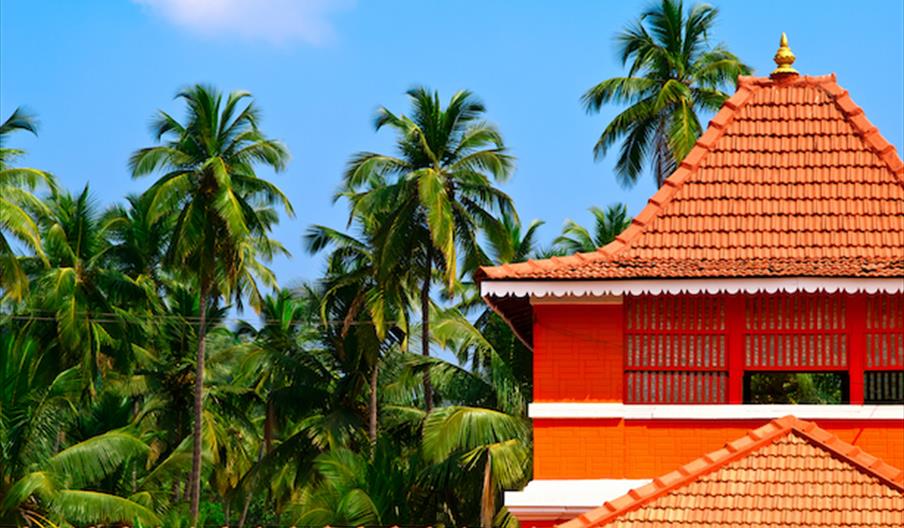 About
Summary
To ensure there was sufficient visitor accommodation for the 2010 Commonwealth Games the Government of India encouraged the development of homestays. At the same time, Mahindra Holidays and Resorts was looking for low investment opportunities to expand its accommodation capacity and they decided to build a national network of homestays.
The UK was their first target market and Acorn was commissioned by Mahindra Holidays to be their international partner. We undertook market research to inform our product development recommendations and branding and marketing strategy. This research and strategic advice enabled Mahindra to launch India's first national network of homestays in Europe.
Our Approach
Mahindra required detailed market research to help them understand the western travel markets to create an effective brand strategy, design a website and deliver a sales and marketing strategy both on and offline and to be able to measure the results.
Acorn gathered insights from a number of consumer focus groups, online panel surveys and one-to-one telephone surveys. An analysis of the UK B&B market was undertaken and tour operators across Europe were interviewed to identify key audiences. Acorn led a specialist team to develop the product's brand identity and designed, built and launched the MahindraHomestays.com website.
Outcome
The website was successfully launched onto the UK market and the accompanying PR and marketing campaign generated a strong Mahindra Homestays profile with consumers, travel agents and tour operators. Effective SEO management continued to increase the website's online position and drive sales until the network was sold to a specialist Indian homestay operator in 2015.
Directions
Public Transport Directions
"We're delighted – launching Mahindra Homestays would not have been possible without the excellent team you put together for us."
Vimla Dorairaju, New Business Director, Mahindra Hotels and Resorts