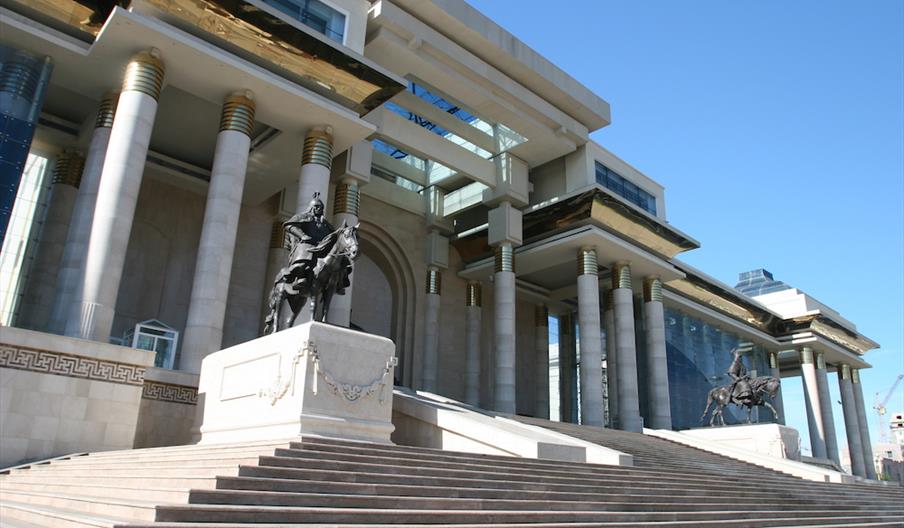 About
Summary
As part of a larger project, this study set out to assess the system of tourism statistics in Mongolia and to use existing data to estimate the economic impact of tourism in the country's economy. Whilst there had not been a visitor survey undertaken in Mongolia since 2005, the data collected at that time was detailed and therefore it was possible to project it to make estimates for 2010. Inbound arrivals data were up-to-date thereby allowing these to be used for calculating economic impact and tourism GDP in 2010.
Our Approach
We undertook a complete review of the system of tourism statistics, including the process for measuring inbound and domestic tourism, accommodation occupancy, and income and expenditure of tourism characteristic businesses, such as accommodation, food and beverage services, transportation, and tour operators and travel agents. The findings were compiled into a report of actionable recommendations.
Based on existing data, in particular immigration data of visitor arrivals, and the previously executed 1998, 2002 and 2005 visitor surveys undertaken at Buyant Ukhaa Airport, we developed a model to make an initial estimate of total tourist expenditure in Mongolia in 2010, as well as Tourism Value Added and Tourism GDP.
Outcome
The study found that there were over 557,000 visitor arrivals in Mongolia. Of these, over 456,000 were tourists (overnight visitors) and around 101,000 were day visitors. Over the period 2007-2010 visitors grew by an average annual rate of 7.1%. However, this was mainly driven by a sharp increase in day visitors. Tourists (overnight visitors) only grew by 0.3% per annum.
Tourist expenditure was estimated to be US$ 272.7 million in 2010. Of this, leisure tourists spent US$ 54.5 million, or 20% of the total. Tourism Value Added to the Mongolian economy was estimated to be US$ 140.2 million and Tourism GDP was calculated at 2.1%. However this only accounted for inbound tourist expenditure, and would increase if domestic tourist expenditure was included.
Directions