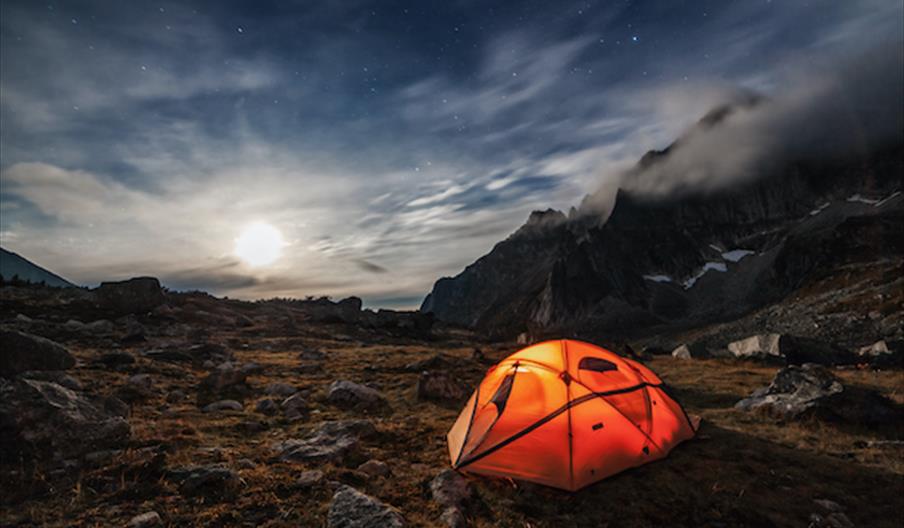 About
Summary
Wilderness tourism is becoming increasingly sought after as growing numbers of adventure tourists seek out pristine landscapes, wild lands and uninhabited areas in order to enjoy a truly unique experience. This specialist niche market report that explores the wilderness tourism market, identifies the leading wilderness regions and profiles tourism activities commonly undertaken.
Our Approach
Acorn was commissioned by Mintel to undertake comprehensive research into this previously unexplored niche tourism market. As the world gets smaller on account of increased connectivity with remote destinations, some of the world's great wilderness destinations are receiving more visitors. While this has positive economic benefits to countries and local communities, there are questions surrounding sustainability and environmental best practice.
Acorn's research explored how wilderness tourism fits within the adventure tourism niche and how characteristics and motivations of the wilderness tourist are shared. Leading wilderness destinations were profiled along with key organisations working in the market. Key issues that are likely to shape the sector over the next decade were discussed.
Outcome
The research predicted that the Millennials, the world's largest consumer group today, would lead growth in the adventure tourism sector, and consequently by association, wilderness tourism. While many wilderness adventurers travel independently, a substantial market of specialist tour operators catering for Millennials was identified, offering a wide range of exciting travel opportunities in wilderness destinations. However, the research also uncovered the long term need to protect wilderness destinations from harmful impacts that can arise from tourism. Responsible and sustainable tourism that provides economic benefit and opportunities for community development is key to protect wildernesses. In turn, these actions would serve to retain the pristine environment, solitude and extreme nature of destinations that characterise wilderness tourism.
Directions