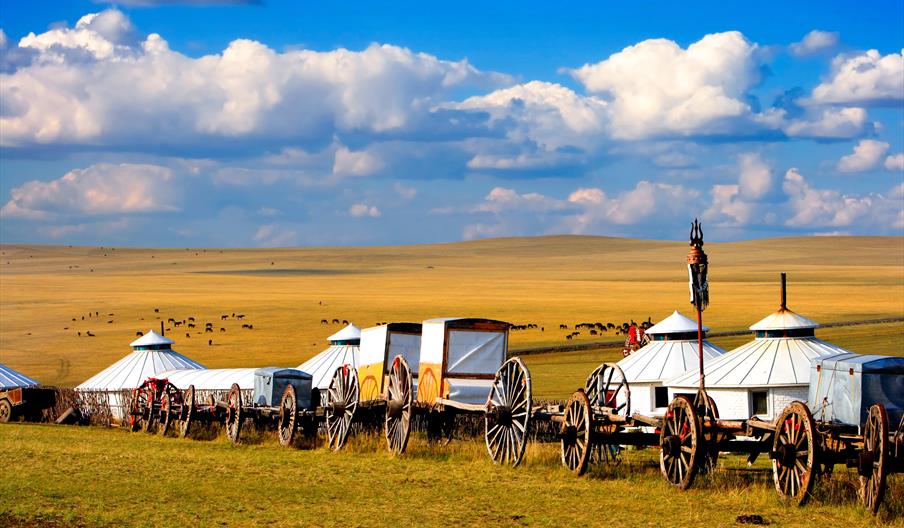 About
Summary
Mongolia's Minster of Tourism needed advice on how Mongolia's cultural tourism offer could meet international sustainable tourism guidelines and increase the social and economic benefit for remote and rural communities.
To support the Ministry, Acorn Tourism was commissioned by the CBI and Netherlands Enterprise Agency to establish the types of cultural tourism products that appeal to visitors from France, Germany, Japan, Russia and the USA. Based on this demand assessment we were then able to advise how the cultural tourism offer in Mongolia could be developed along international recognised sustainable tourism guidelines, to bring greatest benefit to local communities in remote and rural areas.
Our Approach
Extensive primary and secondary market research was undertaken to establish the current cultural product and how it is presented to the international market. One-to-one consultations were undertaken with Mongolia's inbound tour operators to assess the market. Analysis of social media in North America, western Europe, Japan and Russia was conducted to understand the interests and views of independent travellers and their expectations of a cultural trip to Mongolia. A detailed assessment of existing tourism sustainability certification programmes identified which schemes would be of most relevance to Mongolia and how they could guide the future development of Mongolia's cultural tourism sector.
Outcome
Acorn made some key recommendations that included:
The need for sustainable development that contributes to spreading the benefits of tourism to remote rural areas while minimising its negative impacts. This was particularly relevant to Mongolia's nomadic communities.
The need to ensure that destination management companies (DMCs) have an in-depth knowledge of the cultural product available and that the tourism stakeholders in Mongolia have a clear understanding of the expectations and needs of their foreign visitors.
The need for professional guides to enhance the visitor experience and provide an authentic link between visitor and community.
Prioritising the development of partnerships between tourism stakeholders in both private and public sectors, community groups and NGOs.
Directions
Public Transport Directions
"The Minister really liked Acorn's report. She read it sentence by sentence. She was surprised to see Mongolia through 'the visitors eyes' and hadn't realized that what the Ministry felt is important was not necessarily important to visitors and the other way around. So Acorn opened quite a number of eyes!"
Ester Kruk, Mongolia Programme Manager, CBI, Netherlands Enterprise Agence