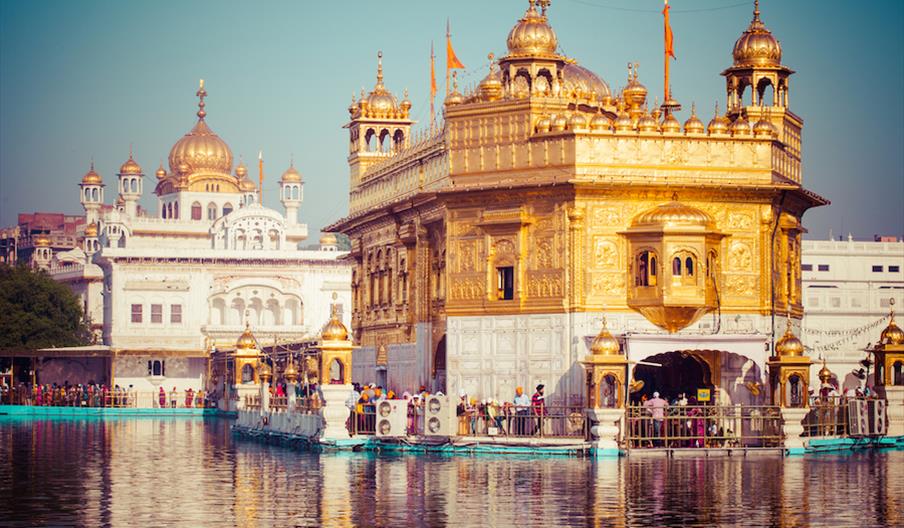 About
Summary
The State of Punjab was developing a sustainable tourism master plan with the overall vision of increasing visitor arrivals and expenditure. At the outset of the project it was clear that a system of tourism statistics did not exist at the regional level, and therefore the State commissioned Acorn to develop surveys and data collection procedures to build up a database of information to inform on policy, planning and marketing the sector. The development of a tourism satellite account (TSA) was also the long term aim of the State.
Our Approach
The initial stage of the project was to undertake a thorough review of tourism supply in the State, and develop an inventory of accommodation establishments, attractions, restaurants, travel agents, tour operators and recreational activities.
This was followed by the development of a set of surveys and data collection methodologies recommended for capturing visitor arrivals at attractions, monthly accommodation utilisation data, and visitor expenditure. In each case, survey forms and implementation methodologies, including sample sizes, data collection techniques, and analysis procedures were set out.
The steps required for the development of a tourism satellite account were also set out with a timeline and budget.
Outcome
The system of tourism statistics became an indispensable part of the sustainable tourism master plan that was created for the State of Punjab, providing data that was not previously available at the sub-national level.
Directions