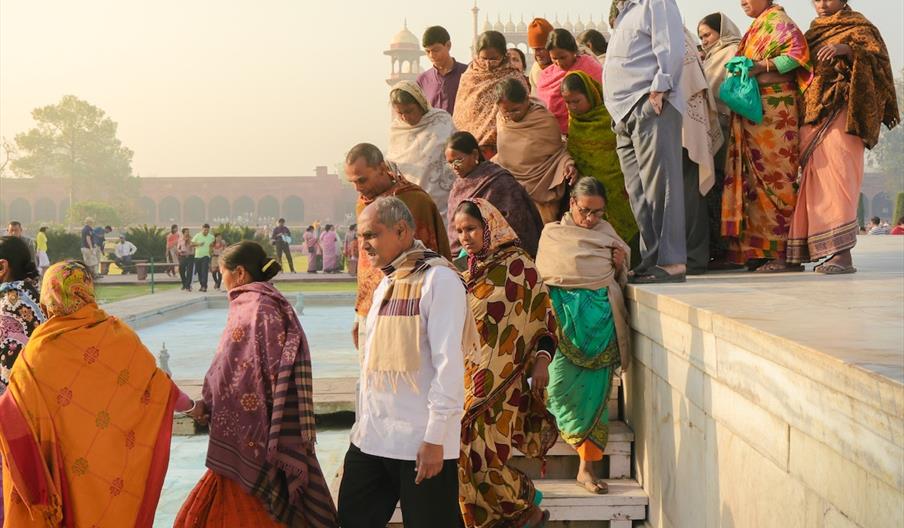 About
Summary
Acorn was commissioned by the CBI, the Netherlands Enterprise Agency, to research and write a detailed study about the Diaspora Tourism market segment, which includes the substantial Visiting Friends and Relatives segment. Diaspora populations offer considerable economic opportunities and governments around the world are increasingly keen to attract them. The purpose of the report was to support SME's in developing countries to create and take opportunities to develop initiatives to support the segment.
Our Approach
The study provided key insights into the European market for the diaspora segment, including:
What requirements must be complied with that are either mandatory or desirable for the niche, and how to present tourism travel products to the diaspora segment effectively, making it attractive and easy for them to visit.
What the common travel motivations are for the segment and the importance of developing suitable cultural, historical and religious attractions to appeal to the wide range of needs of the segment that transcends several generations.
Analysis of the competition for European diaspora populations in terms of the top competing developing destinations, examples of how local operators are working in the market, and examples of travel product aimed at the diaspora segment.
Outcome
The study provided a thorough analysis of the diaspora travel segment and offered a wide range of practical advice to help local tour operators develop their own travel products to attract the European diaspora market.
It also revealed key highlights including the need to thoroughly research the diaspora market and understand their motivations to visit, establish suitable travel products that are good value, and improve online presence to reach the market more effectively.
Directions