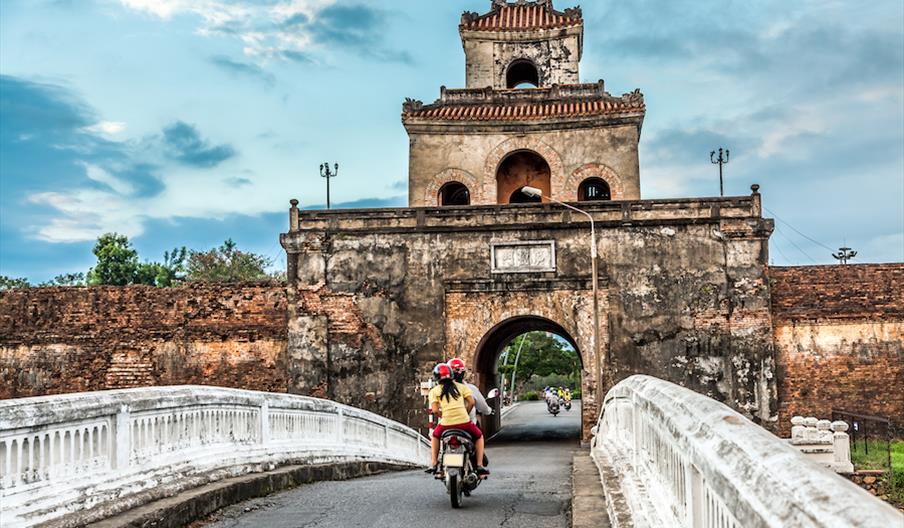 About
Summary
Under a wider project implemented by the United Nations World Tourism Organization, a sustainable tourism master plan was being developed for Vietnam. This study was associated with the master plan and required the design and development of a system of tourism statistics that could be established within the institutional structure of the Vietnam National Administration of Tourism (VNAT).
The study included an audit of the existing system of tourism statistics, the organisation and collection of relevant tourism information, and the skills and resources available to develop this further into a system that would support the development of tourism in Vietnam and provide intelligence for planning, marketing, policy making and regulating the sector.
Our Approach
This study required close collaboration and assistance with the research and marketing team within the Vietnam National Administration of Tourism, and Acorn worked with counterparts in VNAT and also the national statistics organisation at all stages of the project. The system of tourism statistics that was designed included the collection and organisation of visitor arrivals statistics, accommodation statistics, visitor expenditure and satisfaction, tourism supply (the business sector), and environmental and socio-cultural indicators. A Tourism Management Information System (TMIS) was designed to compile and generate reports interlinking all these data.
Outcome
In order to implement the TMIS and the surveys and data collection procedures necessary to further the statistical base in Vietnam, a programme of technical assistance was recommended. This would involve two phases running concurrently: the Preparation of Statistical Guidelines and Survey Implementation, and the Design and Programming of the TMIS. Details of the proposed technical assistance were presented in a budgeted action plan
The National Tourism Development Plan for Vietnam: 2001-2010 contained guidelines regarding the sustainability and development of the environmental and socio-cultural resources that needed to be generated to enable the sustainable management of the tourism product in Vietnam. It was recommended that these guidelines were followed to develop a system of indicators that would form an important part of the Tourism Management Information System.
Directions