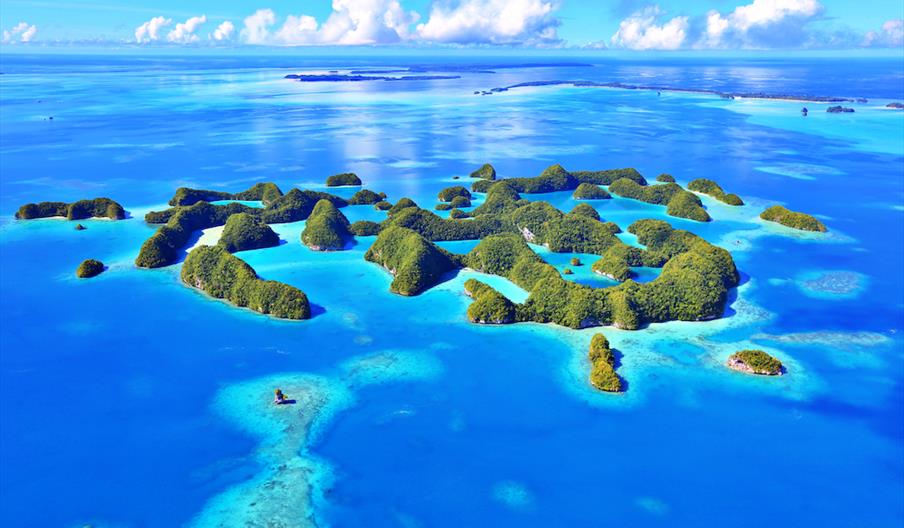 About
Summary
Palau is a Pacific island destination with unique geographical features and unusual flora and fauna. It is probably best known for Jellyfish Lake, in which an abundance of stingless jellyfish live. Palau's tourism sector was largely characterised by low spending tour groups from China, South Korea and Japan. The Government of Palau, and in particular the Belau Tourism Association, wanted to diversify into higher spending markets, in particular from Australia and New Zealand, Europe and North America, whilst reducing visitor numbers due to environmental concerns.
This study was commissioned to better understand existing visitors to the country in order to make strategic and well-informed decisions about developing the tourism sector to drive national economic growth whilst limiting environmental impact.
Our Approach
Primary data collection was at the core of this study through the interception of international visitors as they departed the country via the international airport. We developed a comprehensive visitor exit survey that was deployed through face-to-face interviews. The questionnaire was electronically programmed into iPad tablets so that data was captured electronically at the time of the interview.
The selection and training of interviewers was an extensive exercise due to the requirement for many of them to be multilingual. The scheduling of interviewers to flights was strategically programmed so that those with the appropriate language skills were used.
Through the regular synching of the iPads, the tracking of completed interviews was continuously undertaken, and a monthly report showing the key findings was produced.
Outcome
Annually the survey generated over 3,000 completed interviews and was able to provide a significant range of information related to visitor and trip characteristics. The sample was large enough to analyse data individually for each of the key markets, enabling strategic decisions to be made regarding marketing and promotion of the destination.
Directions