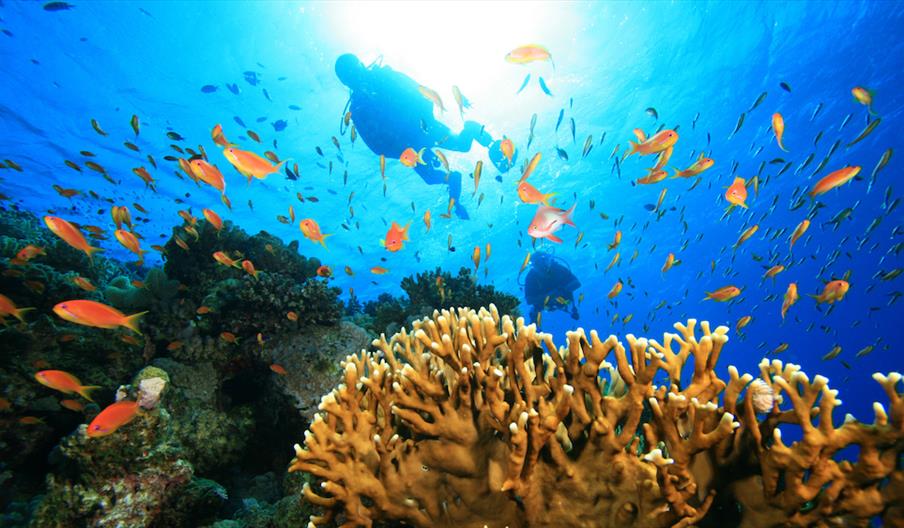 About
Summary
The overall objective of this study was to enable specialised and small-scale operators in the South Pacific to penetrate niche tourism markets and thus help diversify the region's market mix and also support the viability of tourism SMEs and community-based tourism enterprises.
The project was delivered in three phases. The first phase focussed on an initial 11 niche markets: Birdwatching, Cultural Heritage and Historic Tourism, Cycling, Diving, Festival and Sports Events Tourism, Fishing, Health and Spa, Sailing, Soft Adventure, Surfing, Wedding and Honeymoon Tourism.
This was followed up by a similar study with a further 8 niche markets: Battlefield Tourism, Ecotourism (Green Tourism), Homestays, Island Cruising, Marine Wildlife Tourism, Photography Tourism, Volunteer Tourism, Water Adventure Tourism.
Finally, three markets that were identified as being significant for the South Pacific were analysed in greater detail: Backpacking, Cultural Heritage, and Diving
Our Approach
This study was undertaken through a mix of desk research and interviews with tour operators who sold packages incorporating one or more of the niche markets that were profiled. We drew on our extensive database of international tour operating firms to identify those that could provide the most detailed insight into each niche.
Each niche was profiled with a definition, estimate of global market size, potential for growth, profile of consumers, main source markets, main competing destinations, a profile of key tour operators, key points for marketing and distribution, and selected additional information such as membership organisations.
The detailed reports provided more in-depth information including barriers preventing consumers holidaying in the South Pacific, how consumers researched their holidays, and an assessment of the strength of the product in the South Pacific. The findings were presented with wide use of infographics to appeal to a wide audience.
Outcome
The niche reports were used by the South Pacific Tourism Organisation as part of their online training programme of tour operators, as well as distributed widely throughout over 20 membership destinations in the South Pacific to encourage private sector organisations, and in particular small and medium enterprises (SMEs), to enter the tourism sector or for existing businesses to improve their competitiveness.
Directions