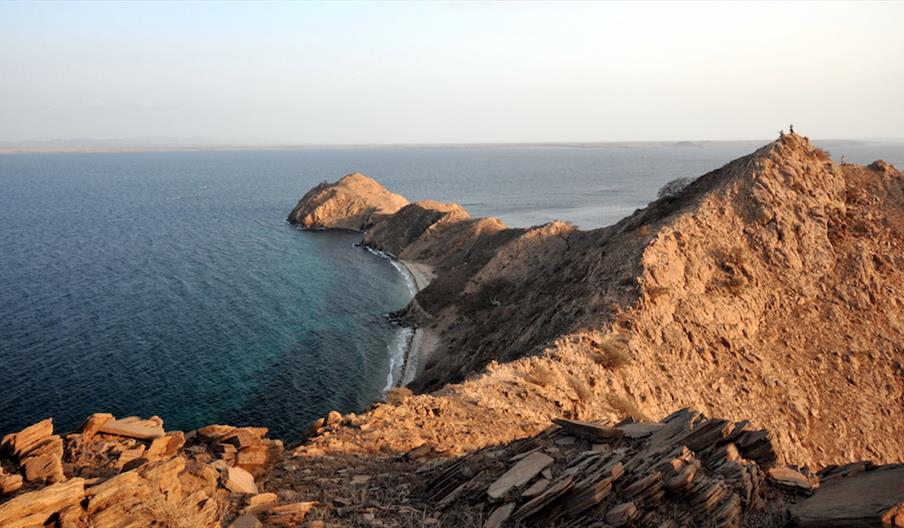 About
Summary
Having recently obtained independence, Eritrea was seeking to develop its tourism sector through the implementation of a sustainable tourism master plan. One element of this plan was the establishment of a system of tourism statistics and the development of an advanced tourism statistics database to store, process and disseminate all of the key tourism data, including international visitor arrivals, visitor expenditure and motivation, accommodation occupancy, and an inventory of tourism characteristic businesses.
Our Approach
This project was centred around the development of a Tourism Information Data Base (TIDB) that was programmed in Microsoft Access and provided the facilities to capture, store and process all the key data in the system of tourism statistics that were collected simultaneously during the study. The TIDB was developed with a user-friendly menu that provided access to the key databases: visitor arrivals, tourist accommodation, tourist inventory (including airlines, boat operators, hotels, restaurants, tourist shops, tour operators and tourist attractions), and the inbound visitor survey.
The procedures for capturing all this data, following UNWTO concepts, classifications and definitions of tourism were established in clear manuals, following consultations with government staff and operators in the private sector. Training sessions were held with staff within the statistics and marketing divisions of the Ministry of Tourism to ensure the process of data capture, analysis and reporting could continue after the project was completed.
Outcome
This project was a significant success and was used as a model example of the development of systems of tourism statistics in developing countries for several years. This success was largely due to the development of the database that provided a clear framework for the capture and processing of the different types of tourism statistics, rather than them being spread across a range of other formats such as spreadsheets.
Directions