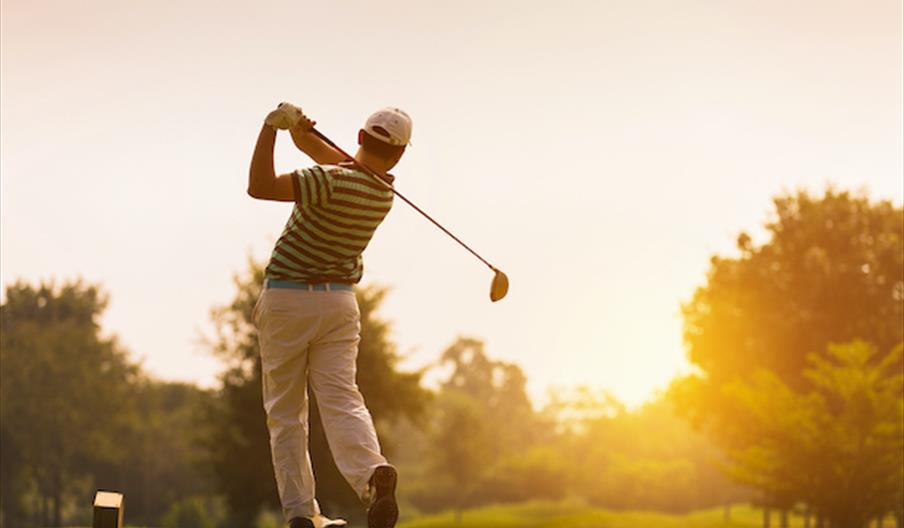 About
Summary
With 56 million golfers worldwide, golf is one of the world's most popular sports. However, there had been a steady decline in participation from the traditional markets and there was a need to rejuvenate the sport's reputation for the next generation of golfers. Acorn was commissioned by leading market research intelligence agency Mintel to research the golf tourism market, identify the size and value and outline how future developments are set to support growth moving forward.
Our Approach
Acorn conducted extensive market research into the global golf tourism market, identifying the size and value of the market, the regions that contain the most golfing facilities and the top supplying nations in terms of participation. The report profiled popular golf destinations around the world, outlining new developments either underway or in the pipeline.
The market of golfers was also analysed, examining participation trends that vary widely by region and depend largely on whether the market for participation was mature or emerging. Demographics of the golf consumer were deconstructed by age, play frequency and level of interest which provided a snapshot of the diversity of the market. Finally, an analysis of the operator market was researched, segmented by holidays to play, holidays to watch and/or compete, cruise and play holidays, and learning holidays.
Outcome
Golf faced significant challenges to address the marked decline in participation since the 2009 global recession, particularly in the mature markets of the US, UK, Japan and Australia. Emerging markets in Eastern Europe, China and the Middle East are key markets that are currently generating growth and maintaining the status quo in terms of market size, but they have some way to go compete with the size of the mature markets. Nevertheless, the potential to change the image of the game was significant and there were multiple new initiatives within the industry targeted at a broader golfer base.
Acorn concluded that golf tourism has a bright future as increased numbers of younger golfers take to the fairways, playing shorter rounds or trying out the sport on virtual, computerised driving ranges.
Directions