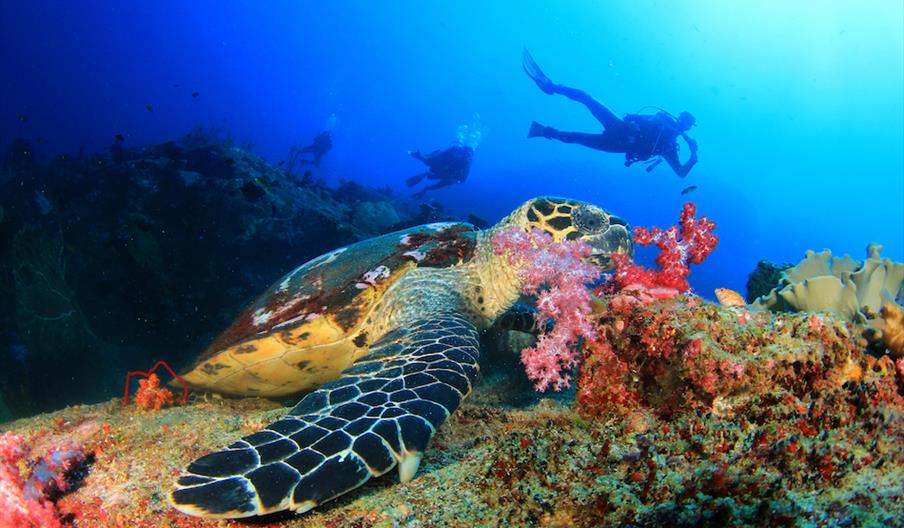 About
Summary
Acorn was commissioned by the Caribbean Tourism Organisation (CTO) to research and produce 20 detailed niche segment reports, each of which focussed on specific tourism activities that were considered the primary reason for travel. Representing more than 30 destinations in the Caribbean region, the CTO required detailed information on a variety of niche tourism segments in order for countries to broaden their market appeal, and provide the level of detail that would enable their national tourism authorities to commence development of strategies for new or growth segments.
Our Approach
Acorn conducted extensive research into several niche segments which were identified as key areas for development consideration in the Caribbean region. The markets were diverse, namely Bird Watching; Charity Tourism; Cultural, Heritage and Historic Tourism; Culinary/Gastronomic Tourism; Cycling; Diving; Extreme Sports; Festivals; Fishing; Golf; Health, Wellness and Spa; Homestays; Meetings, Incentives, Conferences, Exhibitions; Sailing; Jet Setting; Soft Adventure; Sports Tourism; Trekking; Weddings and Honeymoons; and Wildlife Tourism.
The reports analysed global participation and economic value of the relevant segment; the potential for growth, both globally and nationally; outlined the consumer profile; identified main source markets and major competing destinations; assessed the tour operator market and outlined the key points for marketing and distribution.
Outcome
The reports provided detailed information on each of the niche segments that were particularly relevant for development within the Caribbean region. Once the research was complete, a workshop was held at the CTO headquarters in Barbados to present the findings to key stakeholders.
Subsequently, Acorn has acquired a strong reputation for producing high quality niche market segment studies of this nature which have been adopted by numerous clients to inform Destination Management Plans, Feasibility Studies, Options Appraisals, Market Studies and other Marketing Research projects.
Subsequent clients include tourist boards, tourism organisations and ministries of tourism from all over the world including Aruba, Colombia, the Falkland Islands, Guyana, Mongolia and the South Pacific, and work with these has included niche segment reports covering: Adventure; Archaeology; Backpacking; Battlefield Tourism; Dinosaur Tourism; Eco-Tourism; Island Cruising; Marine Tourism; Photography Tourism; Surfing; Volunteering; and Wilderness Tourism.
Directions