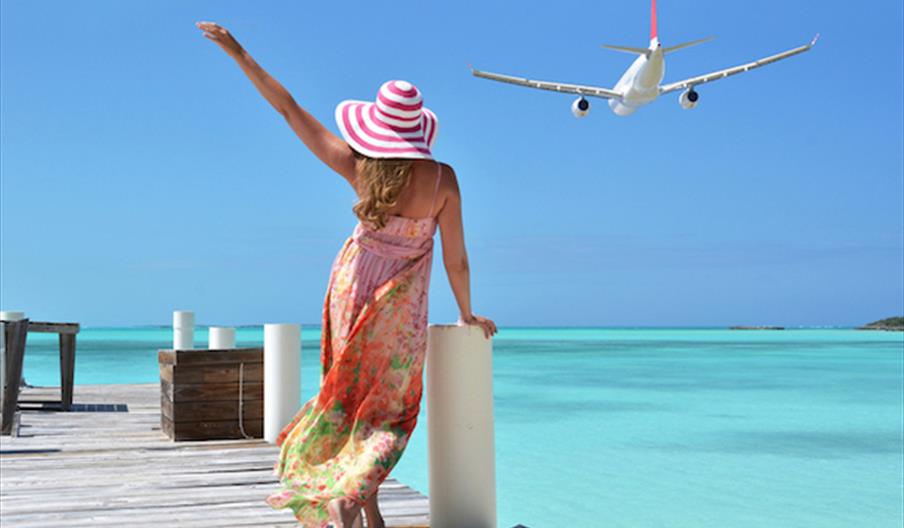 About
Summary
The development of a Tourism Satellite Account (TSA) for a destination is a landmark statistical compilation based on existing national accounts and a range of data collected from the demand side – most significantly inbound and domestic tourist trips. For small islands, such as the OECS Member States (Anguilla, Antigua and Barbuda, Dominica, Grenada, Montserrat, St Kitts and Nevis, Saint Lucia, St Vincent and the Grenadines, and British Virgin Islands), the collection and compilation of this data is usually easier than in other countries due to the limited number of locations where international visitors can enter and exit the country.
This study was commissioned to assess the progress made by each OECS Member State towards the development and implementation of a Tourism Satellite Account. Based on each individual assessment it identified which countries were the most-ready to participate in a future TSA pilot implementation project.
Our Approach
In order to better understand the systems of tourism statistics and national accounts in each OECS Member State, we visited each country, meeting with the appropriate staff within the national tourism authorities and national statistics organisations.
Based on the data collected during the consultations, an assessment of each country was made. In addition to a descriptive commentary for each destination, a scoring system was used to assess their readiness to compile the key tables of the TSA as well as the institutional capacity and readiness of the country. This process enabled all nine countries to be ranked, allowing a clear decision to be made with regards to their readiness for TSA development.
Finally, action plans were compiled for each country providing recommendations for improving the system of tourism statistics, national accounts, creating an inter-institutional committee for the development of the TSA, and a potential timeline for development.
Outcome
Most OECS Member States had good experience measuring the demand side of tourism, albeit focussing mainly on overnight tourists arriving and departing by air (and in some cases by ferry). However, a key weakness across most of the countries was the measurement of cruise and yacht visitors. Cruise visitors represented two-thirds of all arrivals to OECS Member States, and whilst they only visit each country for a day, their sheer volume meant that they have a large economic impact. Yacht visitors were smaller in number but still significant in some destinations, such as BVI.
The supply-side data for the TSA is generally derived from national accounts surveys. Whilst there were some differences between countries, broadly speaking they were at a similar stage with regards to data collection from businesses. Some destinations were in the process of upgrading to the latest system of national accounts (SNA2008), which is advantageous for the development of a TSA.
Overall the study found that St Vincent and the Grenadines, Saint Lucia, and Antigua and Barbuda were the most-ready for TSA development.
Directions