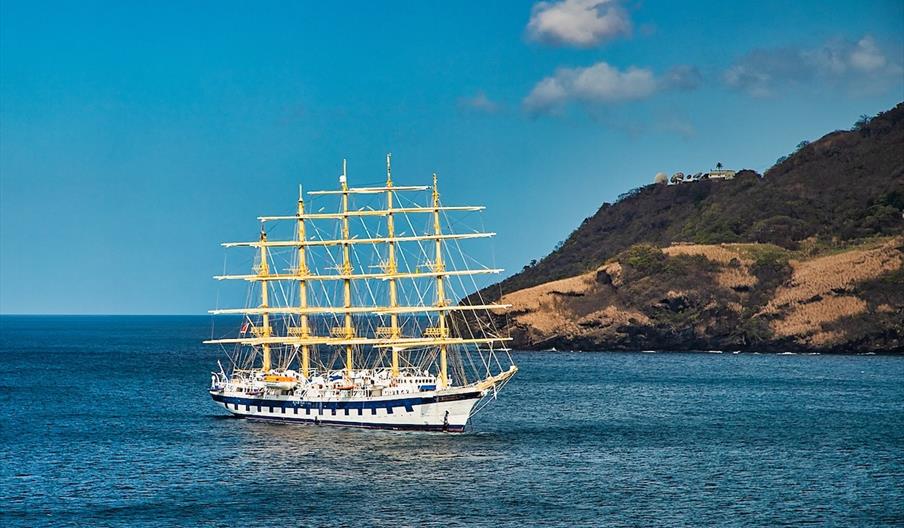 About
Summary
This Regional Tourism Marketing Strategy was developed to provide a detailed and instructive way forward for marketing Grenada, Saint Lucia and St. Vincent and the Grenadines as a region in the Caribbean. It built on Acorn's analysis of demand and supply in the three countries, which were detailed in a Demand and Supply Assessmentreport. This included a clear indication of the market segments that should be targeted, a product audit of each destination, a review of current destination policies and plans, an assessment of digital marketing presence, and a brand audit.
Our Approach
Destinations around the world, including those in the Caribbean, are competing for the same tourists and their money, leading them to develop their tourism sectors in a competitive rather than cooperative manner. An alternative approach is to follow a marketing strategy that is focussed on collaboration and cooperation between neighbouring countries. This has the potential to be beneficial for managing tourism demand and generating marketing growth, including the diversification of products and reducing promotional costs. It also has the potential to increase the bargaining power of destinations against international tour operators, improve competitiveness with their main rivals in the region and beyond, and accelerate effectiveness in environmental management.
This project consisted of two distinct phases as follows:
Assessment of regional marketing potential: including best practice in regional marketing over the last 10 years around the world; assessment of the tourism product and tourism policies in each of the three countries; assessment of tourism; and a marketing and brand audit in each country.
Development of a regional marketing strategy, an implementation plan, brand and brand guidelines for the region, and development of three economically justifiable tour packages.
Outcome
The Vision of the Regional Marketing Strategy was to create the best-known island-hopping multi-country region in the world. Within this vision the aim is to:
Raise the profile of each individual destination whilst promoting the trail (travelling from one island/country to another) concept.
Become known for its high-quality beach and sea, sailing, dive and cultural products.
It is proposed that this would be delivered through an initial Phase 1 Dive-Yachting "light-touch" marketing strategy focussing on the "low-hanging fruit" and to allow all parties to assess the viability of working closer together to promote the region, measure the level of success from marketing diving and yachting collectively, and identify the various pros and cons of regional marketing. If this is successful it could be followed up by Phase 2, which would be the implementation of the full marketing strategy.
The proposed brand for the region is "The Windward Trail". The word windward defines these three islands and has romantic connotations; travellers are attracted to and respond well to trails, and the implication is that visiting the region involves moving from one island to another – island hopping.
Directions