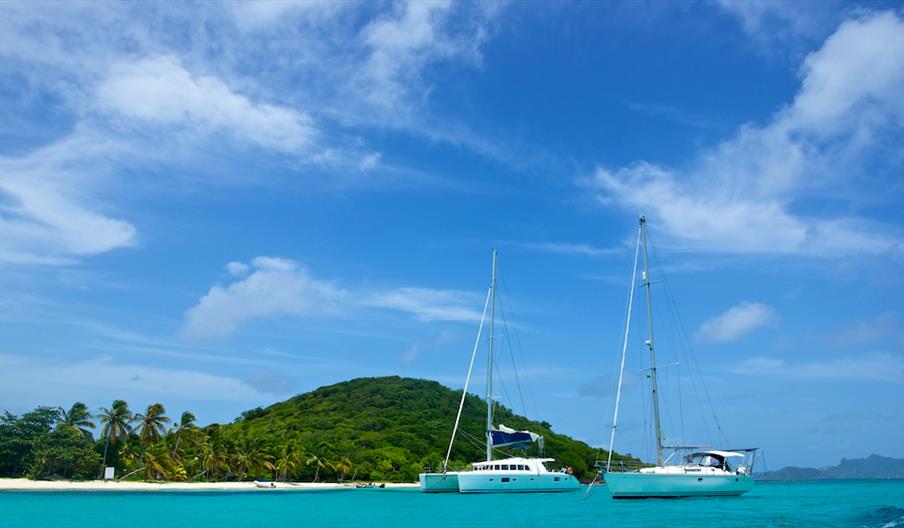 About
Summary
The tourism industry in St. Vincent and the Grenadines had experienced significant growth since 1995. Indeed in 1994, tourism overtook bananas as the single most important foreign exchange earner in the economy.
The main objective of this study was to assess the system of tourism statistics, and to make recommendations about how these could be improved, in particular with the development of a tourism satellite account in mind as a medium-term goal.
Our Approach
This 8-month study included a significant amount of time based in Kingstown in St. Vincent, as well as visits to several of the Grenadines, including Bequia, Canouan, Tobago Cays and Petit St. Vincent. We worked closely with government officials, including tourism and immigration officers, and the private sector such as accommodation establishments, yacht charter companies, tour operators.
Based within the Ministry of Tourism and Ministry of Finance offices, we reviewed the process for the collection and compilation of inbound air, cruise and yacht visitor statistics, accommodation occupancy, visitor expenditure through air departure survey, cruise and yacht visitor surveys, and assessed the national accounts with the view to providing guidelines for the future development of a tourism satellite account.
Outcome
The Entry/Departure card used by the immigration authorities in St. Vincent and the Grenadines was not entirely suitable for the measurement of tourist arrivals. Many changes were recommended, including a new classification of the purpose of visit as well as improved length of stay data.
Cruise arrivals on the islands were significant, as were arrivals by private yacht. However, only scant data was being collected by the authorities regarding these arrivals, meaning that little was known about them. We recommended significant improvements relating to the collection of visitor arrivals by sea.
The collection of accommodation utilisation statistics was virtually non-existent, and therefore a new survey for the collection of these was proposed. Also, the monthly visitor surveys used for the collection of tourist expenditure data were found to be inconsistent with other surveys being carried out, and a new survey form and data collection methodology was proposed.
Directions