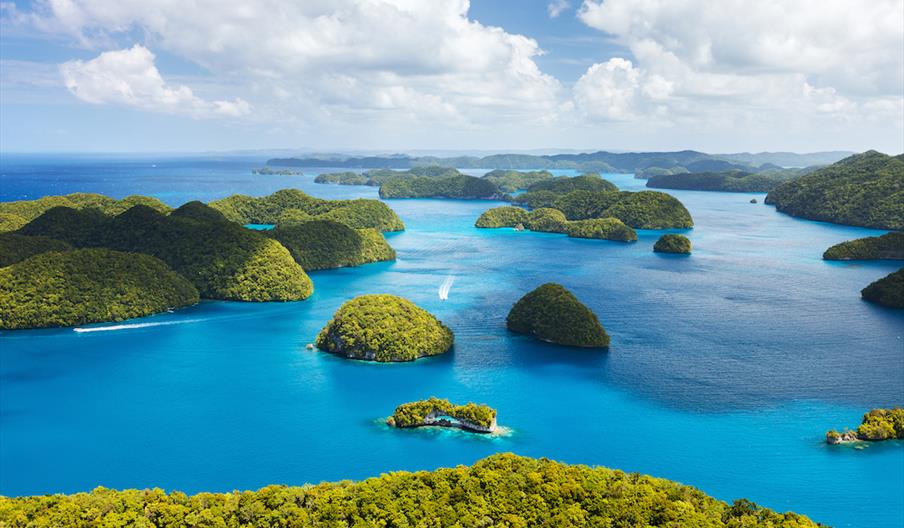 About
Summary
Tuvalu is one of the least visited, and most remote countries in the world. Situated in the middle of the Pacific Ocean and with only two flights a week, it had not previously undertaken an air visitor departure survey to better understand international tourism to the country. At the same time, the Marshall Islands and the Federated States of Micronesia also wanted to implement air visitor surveys to measure the economic impact of tourism, develop Tourism Satellite Accounts, and to plan and market their tourism sectors more effectively.
Acorn was commissioned by the South Pacific Tourism Organisation to undertake visitor surveys in each of these countries, and compile comprehensive reports using infographics, graphs, charts, as well as detailed tables in order to convey the findings to a broad audience of stakeholders.
Our Approach
We implemented surveys that used Apple iPads for data capture to eliminate the use of paper questionnaires and potential delays in data entry after the interview phase. Consequently we designed a generic questionnaire for all three countries, and then adapted it for each individual country following a visit and consultations with stakeholders. An intensive two-day training programme for interviewers was the next stage in the implementation process, followed by pilot interviews and then commencement of the fully survey.
Interviews were carried out over a period of around four months with the data being transmitted to our offices for tracking and analysis. Comprehensive reports were developed for each country and presentations were made to stakeholders, including the delivery of printed reports for distribution.
Outcome
The surveys generated a wide range of intelligence including the number of previous visits, average length of stay, activities undertaken, local transport used, type of accommodation used, average expenditure per night by type of spend, and positive and negative experiences. There were considerable differences between the three countries in all aspects, but in particular for expenditure, with the average spend per night being US$ 86 in Tuvalu, US$ 106 in Marshall Islands, and US$ 229 in the Federated States of Micronesia.
Directions