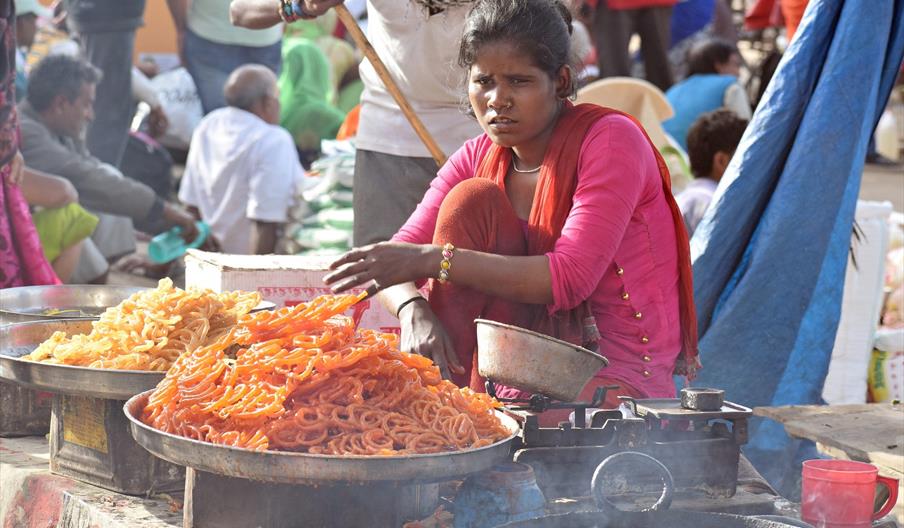 About
S

ummary
Acorn was commissioned to produce a comprehensive research study for market intelligence agency Mintel into global food tourism, also referred to as gastronomy or gastronomic tourism and culinary tourism. One of the world's fastest growing tourism niche markets today, the report was intended to provide valuable information for destinations, providers and operators looking to maximise their output from the dynamic food tourism segment.
Our Approach
Extensive secondary research into the food and wine tourism industry was conducted, consulting a wide variety of reliable sources worldwide that included food tourism industry experts, tourism organisations, tour operators, local, regional and national stakeholders and other key sources.
A thorough evaluation of the market was undertaken that evaluated participation by volume and estimated global value. Associated markets such as Wine and Beer tourism, Agritourism and Slow Tourism were also analysed, and profiles of key destinations and a wide range of food tourism activities were assessed. Segmentation of the food tourist was also considered in order to understand different expectations of today's consumer groups.
From an industry perspective, food tourism tour operators were consulted, and summaries created of a range of general, specialist and local operators which provided an effective mix of suppliers to the market.
Finally, influences from the wider market and their effect on the industry were also examined, such as the growing celebrity chef culture and social media.
Outcome
The report identified food tourism as one of the world's largest and fastest growing niche tourism markets today with 95% of tourists seeking a positive food activity whilst on holiday. Increasingly, many destinations are using their local cuisine as a means to diversify tourism activity.
Key features of the research included identifying top trending food activities and the major culinary destinations along with examining ways the travel industry sells food tourism.
With 'experiential tourism' a major factor of tourism trips worldwide, it found that 75% of all tourists select their destination on the basis of some form of culinary activity.
In addition, the report highlighted the benefits that food tourism can play in supporting and growing regional tourism development, particularly in rural destinations, as they seek to diversify tourism activities and stimulate local, regional and national economic development.
Directions