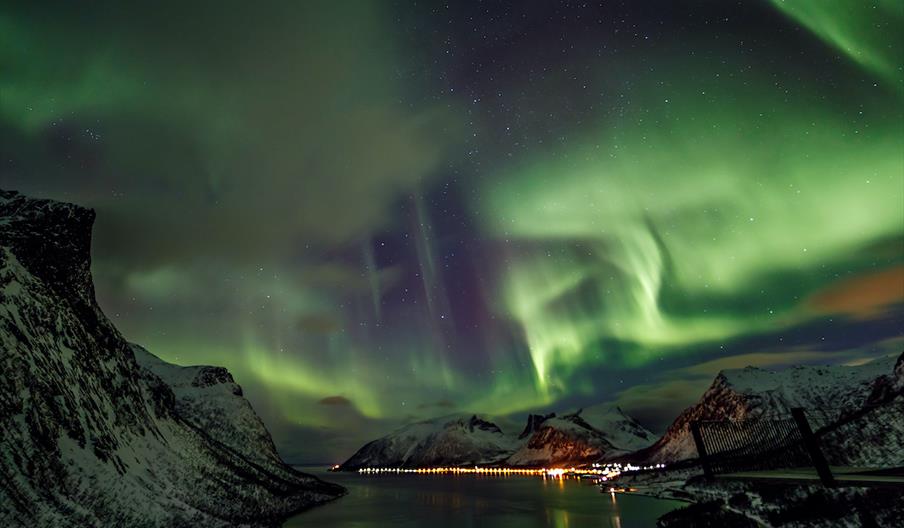 About
Summary
Travel to stargaze and experience natural phenomenon is not a new concept as people have been visiting the great Italian volcanoes at Vesuvius and Etna or the ancient observatories at Stonehenge or Machu Picchu for centuries. Acorn's niche market report for Mintel covering Astronomy and Natural Phenomenon tourism profiled the size of the market and the major destinations, outlined the characteristics of the market and analysed the future for the sector, along with leading tour operator profiles.
Our Approach
Acorn's extensive research into the market provided a definition of the market and covered many of the major activities associated with the niche including Eclipses, the Northern Lights, Volcanoes, Geysers and Hot Springs, and Tornadoes. It also identified the top destinations around the world for each activity. An assessment of the size of the market was provided and tourists identified as adventure tourists, one of the largest group of tourists in the world today. A number of tour operators supplying the market were profiled which ranged from specialist operators offering specific tours to view eclipses or stargazing, to those which included natural phenomena within their published itineraries.
Outcome
Acorn's research uncovered a growing interest in astronomy and natural phenomenon tourism through initiatives such as Dark Sky which awards destinations Dark Sky designation on account of limited light pollution. Chile was found to be the world's leading stargazing destination, welcoming increased numbers of adventure tourists to enjoy the dark skies over the Atacama Desert and although a long way to go, developments in space tourism were identified as having the potential to invigorate interest in astronomy.
Volcano tourism was found to be generating significant interest from visitors keen to see the effects following significant volcanic activity, such as the eruption of Iceland's Eyjafjallajökull Volcano. Tour operators throughout destinations that are home to active volcanoes were regularly found to be enjoying increased sales in the face of increased personal risk, a key aspect of adventure tourism.
Directions